I am sure you must have been searching for the best paraphrasing tools to save your time. AI powered writing...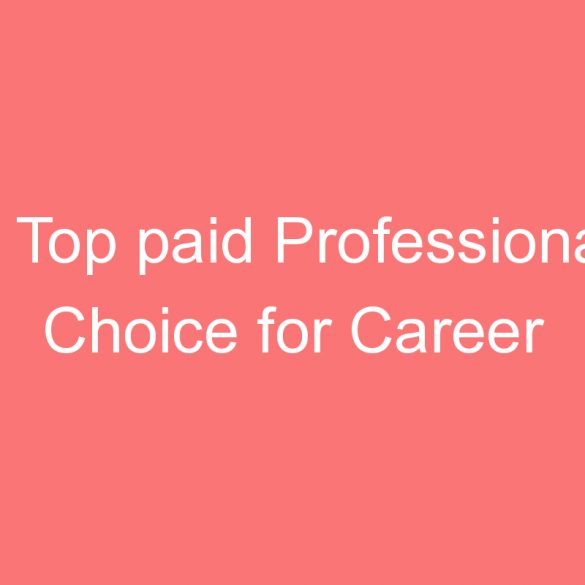 I have been searching in Internet about some interesting jobs that is not taken by most of the people. I...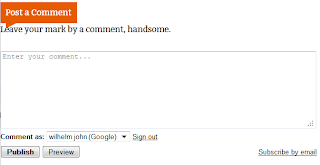 Basic affiliation laws for a blogger to increase revenue Are you a newbie in the field of blogging? Do...