Are you looking for free best tools to find social media username search free lookup sites?
You are in the right place.
In this post, I will explain all you need to know about social media username search free lookup sites.
10 best social media username search free lookup sites
Social media is everywhere. It started from Facebook and now up to Instagram, tiktok and Snapchat. Its evolving.
People make profiles in such social media site with their unique username. If you know the username of a person you can easily find their online identity, photos, address and mobile number with free username search tools.
Here are the best 10 social media username search free lookup sites for you to check and find the correct online identity of someone for free of charge.
1. User Search
UserSearch is a username lookup tool that checks 100+ websites to determine if a username or email address is currently registered at that website.Search by username or email on more then six hundred social networks & dating sites like Tinder, Snapchat, Facebook, Instagram etc…
Go to user search.
Select a specific category
Press search button
Wait for 15 seconds for the tool to search on all social networks or dating sites.
Get your result.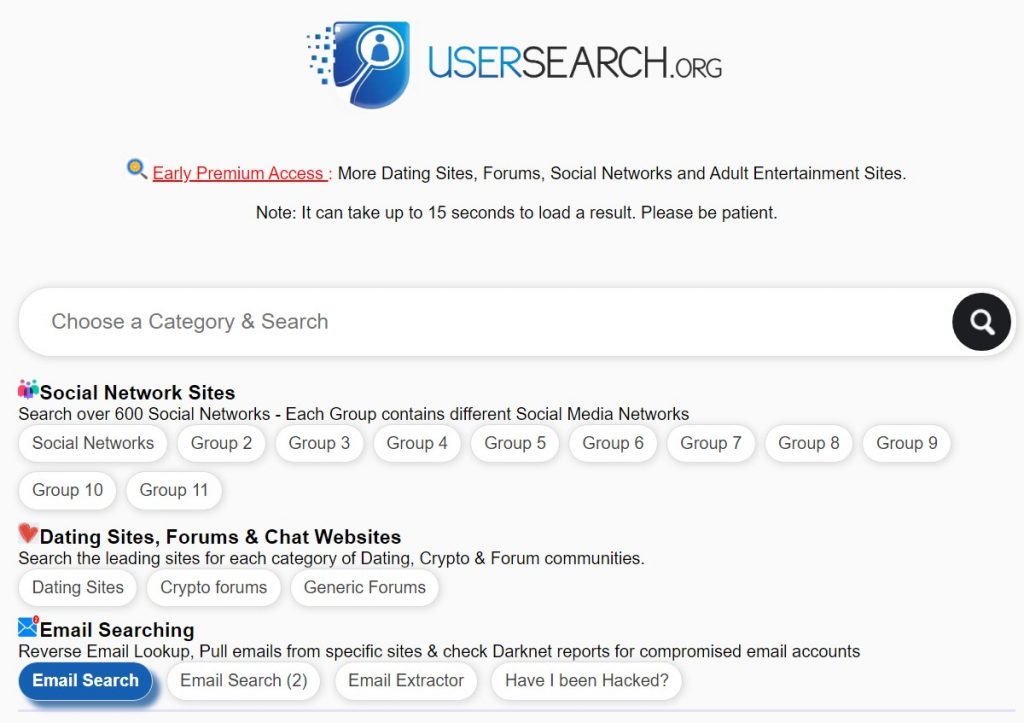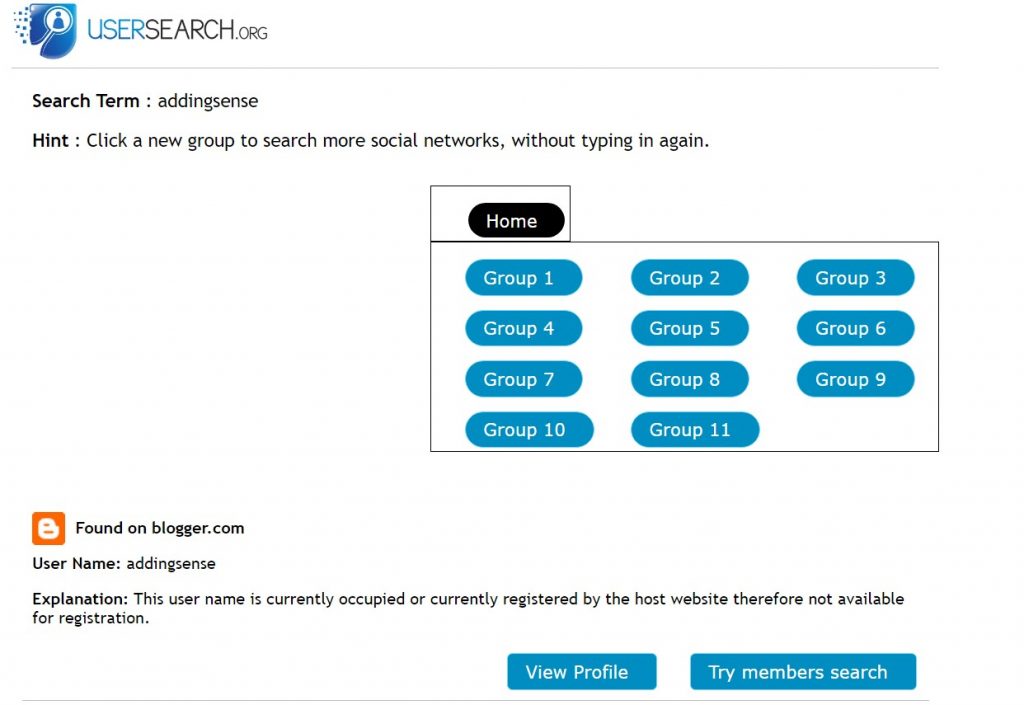 2. Dorksearch
A Google dork query, often referred to as a dork, uses creative search operators to find information that is not readily available on a website. The "Google dorking," sometimes known as "Google hacking," might turn up information that is difficult to obtain with regular search phrases.
Check out Dork Search.
Insert the username of anyone
in the search box
click the search icon.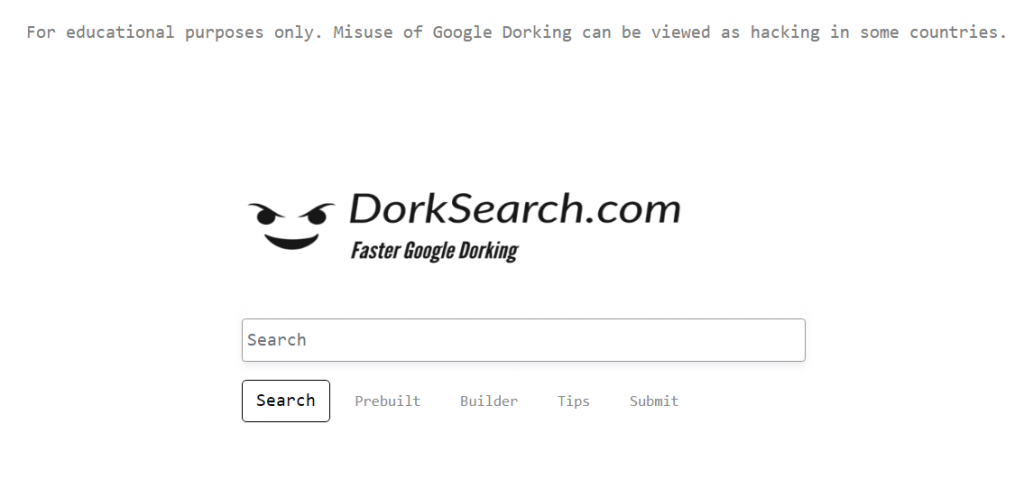 View the results
3. Scam Search
The username, email address, phone number, website, and address of known scammers are all listed in the free online database ScamSearch.
Visit the Scam search page.
Make an account by entering your name, email address, and password.
A confirmation email will be sent to you immediately.
There is a verification email in your inbox,Toggle it.
Then you can Enter the username on the search bar.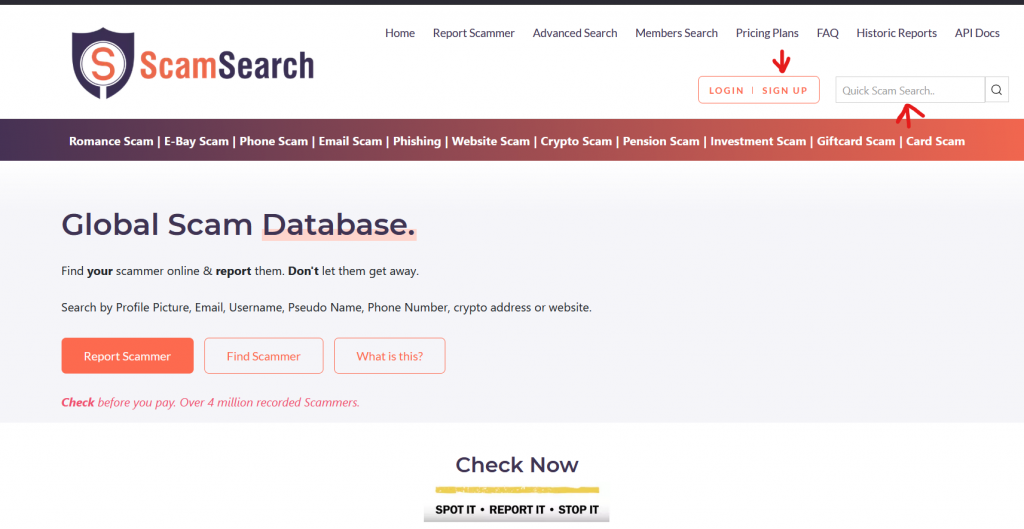 You can see the results in minutes
4. Google Search for Usernames
Google is the most popular search engine in the world and the best place to find free information about anyone online. You can use Google search as it is one of the best social media username search free lookup sites. By adopting particular techniques, you can use Google to search for someone's social network accounts.
Go to Google.com
Enter the username in double quotes like "loveinair", add a plus sign and type names of dating sites or social media sites.
Click on search button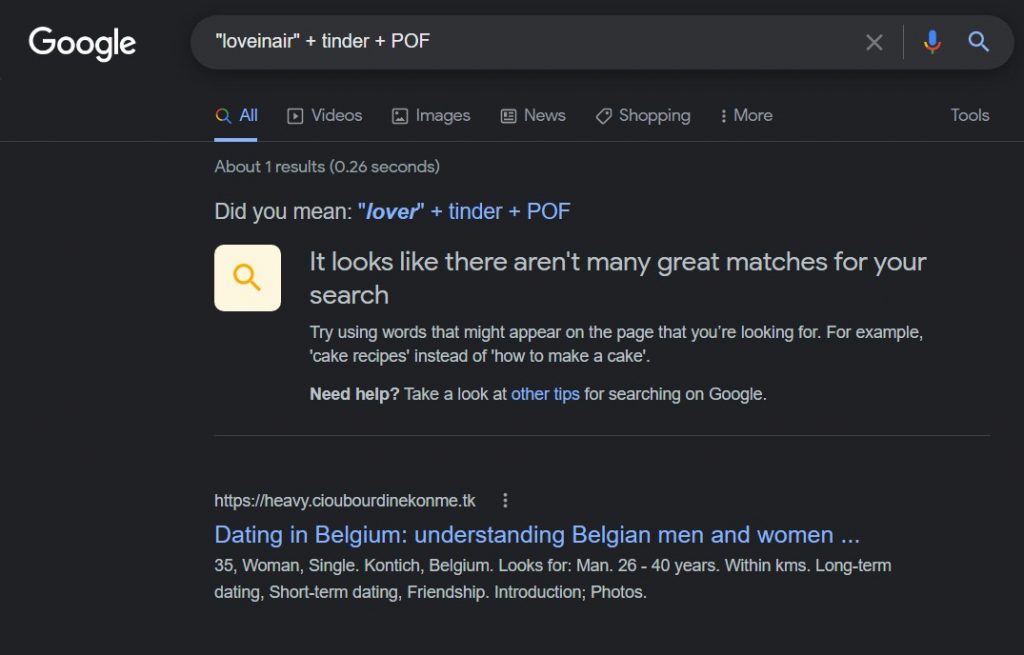 Skim through Google search results and find the suitable one.
5. Whatmyname
Whatmyname is the best username enumerator website. You can put any username on the website and get multiple variations of the username.
Go to whatmyname username enumerator website.
Enter the username in the search box on the left side.
Press the search button.
Select the profile category shown under the search box in green color.
Click each one to find the profile links and information.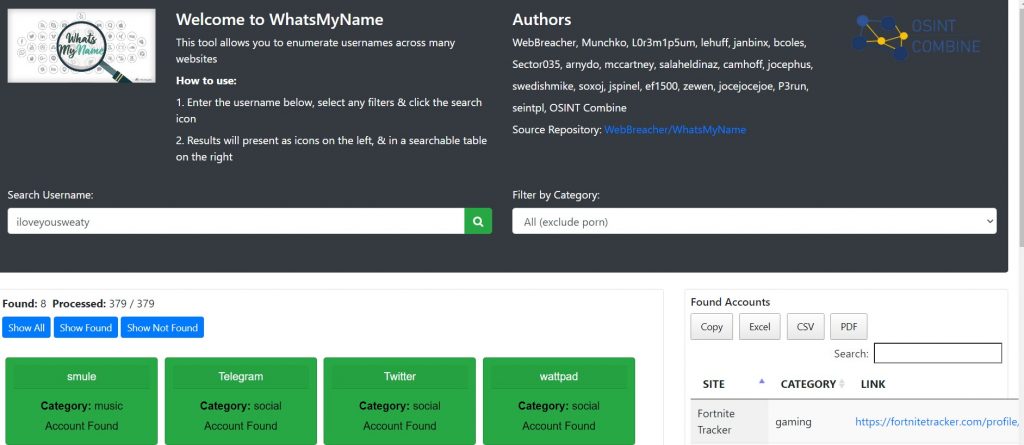 6. Knowem
Knowem has access to more than 500 popular social networking sites and USPTO trademark database. You can check brand, name or username.
Go to Knowem check username tool.
Enter the name of the person
Wait for 10 seconds for the tool to find information
get your result.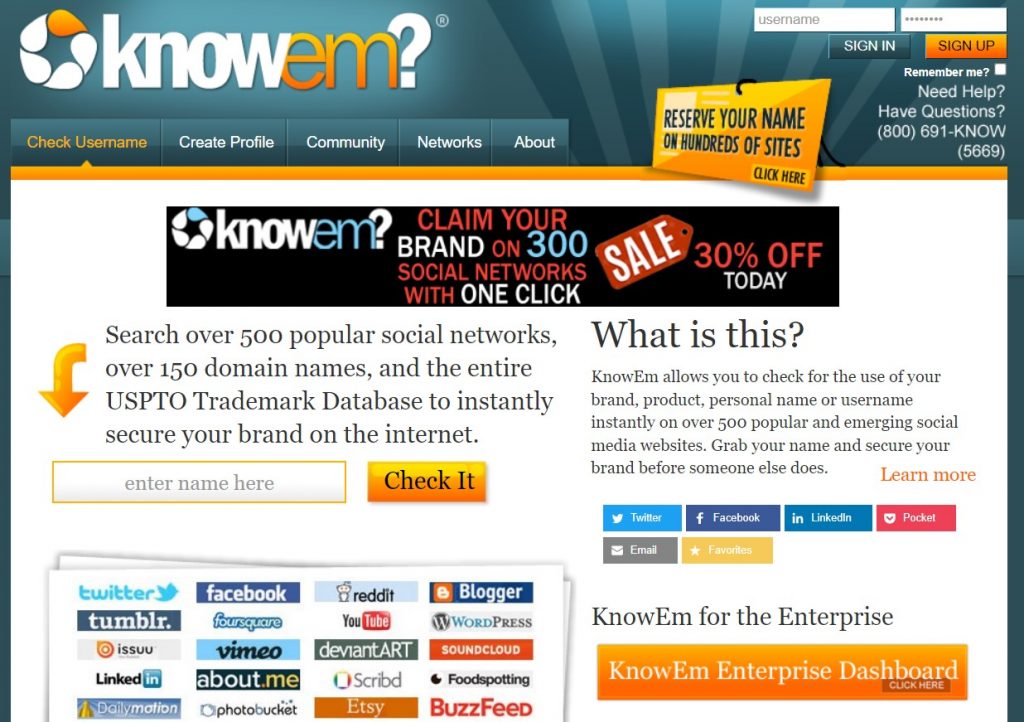 7. Facebook Search
One of the most popular social media platforms in the world, Facebook has a huge user base.
Facebook's search function can be used to find people's profiles. Facebook search is ultimately a great option for many to use as a social media username search free lookup site.
Go to Facebook
Enter the username
Press Search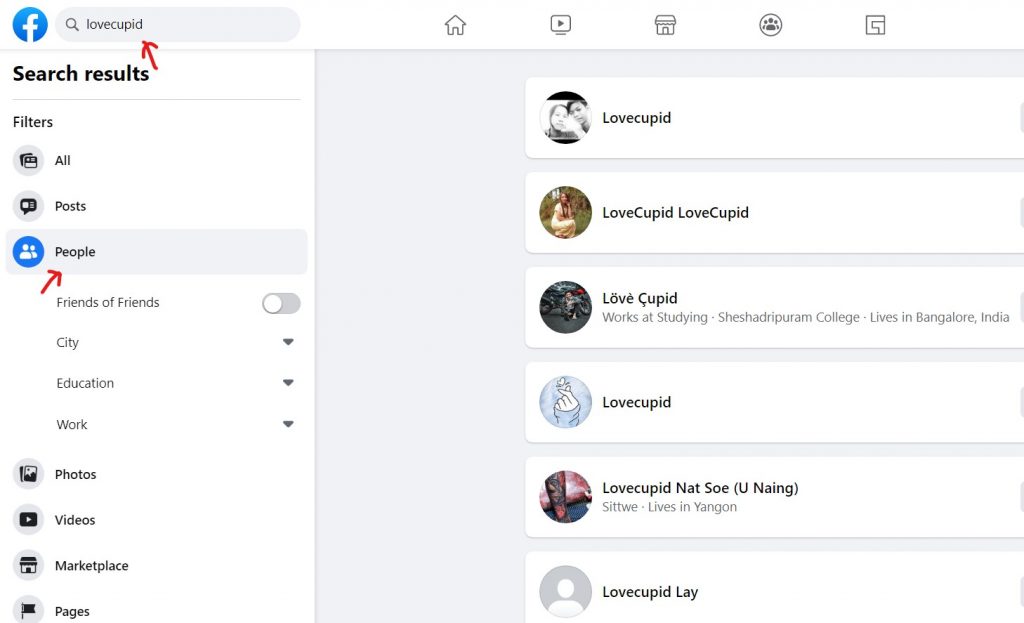 Get the information of all associated profiles.
8. Tinder Username Search
You can use tinder to find out the username associated profiles.There is a search bar over here that allows you to search by name on Tinder despite the fact that there is no search bar on Tinder.
Check out Tinder!If you know someone's name, where they reside, and roughly how old they are, you can search their dating profile.
Go to Tinder.com on iOS, Android or Web platform.
Create a fake profile
Search for usernames of your boyfriends, partner or husband.
Set up filters to filter out non related profile.

Get the desired profile.
9. Twitter Search
Users of the free social media platform Twitter post brief articles known as tweets. These tweets may contain links, text, videos, images, or any combination of these. Twitter search is one of the best social media username search free lookup sites.
Visit Twitter
Enter a user's name or account in the search box.
Then select search.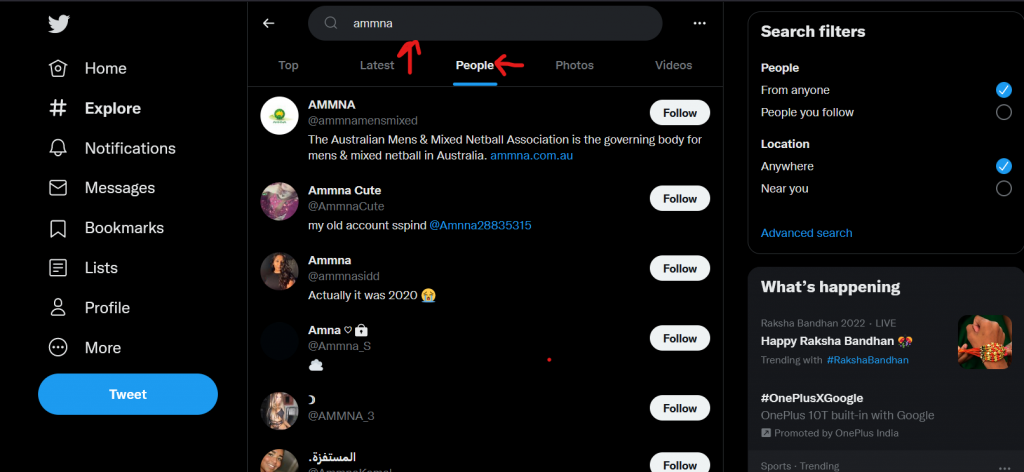 The persons section includes profiles.
10. LinkedIn Search
LinkedIn is the name of the largest network in the world on the internet.You can use LinkedIn to look for the perfect job or internship.The website's goal is to make it possible for signed-up users to build and maintain professional networks of people they know and trust.
Visit LinkedIn
In the search box, type the name, the name plus the location, or the name plus the company.
You may also include the names of the businesses people work for in their search for a certain individual.
following that, choose search.
In the persons category, you may view profile pictures.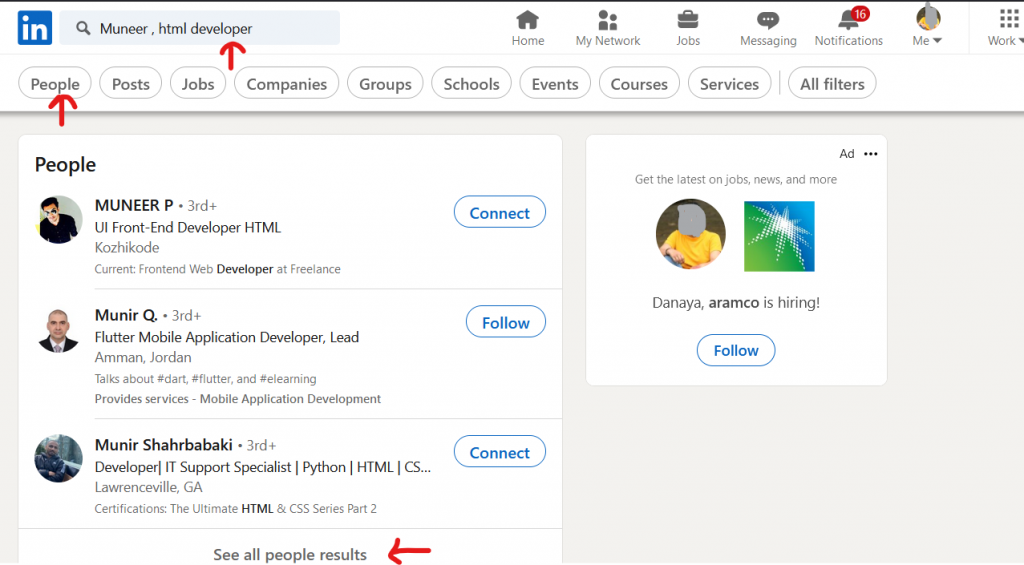 You can then review the profile after that.
Conclusion
I've included the top 10 totally free and simple ways to look up someone's social media accounts using social media username search free lookup sites. You are free to use these techniques to locate the specifics of former acquaintances, coworkers, boyfriends, and husbands.