Are you searching for how to find out if your husband is on dating sites. You can use free reverse username lookup tools to find out if your husband is on dating sites.
This post will explain what are reverse username lookup tools, show you amazing reverse search tools online and explain how to find out if your spouse is on dating sites.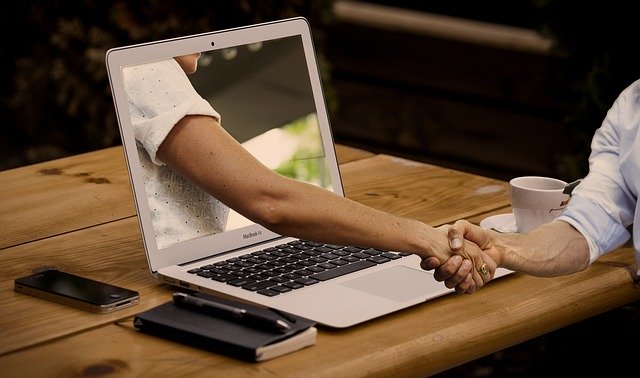 Despite the intrigues of the day-to-day hustles, technology has provided an important platform to search for dating. Online dating allows for a convenient means to mingle, share and get companionship. It is no wonder that it has become a sure way to get a partner not only for the distant persons but also for those near each other. The world wide web has numerous sites with different parameters to search for love.
What are Reverse Username Lookup Tools
I am not going to get into why someone who is married is making a profile on dating website. I don't recommend it anyways. It is always to good to have an open communication with the partner and reconcile whatever its going through. But again some just cannot accept open communication and you may feel like they are hiding something from you. Here you can read more on what is username search?.
They might be hiding their dating profiles or anything else. I will tell you what are free username lookup services which can be used to identify more information about a person and find out if they are in dating websites. This post will share you the best reverse username lookup methods.
You can use Facebook search to find out if someone is on Facebook dating. But searching individual dating site is time consuming and complicated.
Reverse username search tools searches all dating sites at once and gives you background information of a person without letting them know. You should know their usernames, that's it. Just open up any free reverse username tool, enter the username of your husband and search. The tool will search all dating websites, social networks, website registration forms and provide you all the accounts related to the typed username. It is that simple and easy.
5 Best Reverse Username Lookup Tools to Find out if Your Husband is on Dating Websites
Well, then where can I find these free reverse tool. I know many of you are trying to find best free email lookup tools with effective search filters. This relevant review of tools will solve your questions on how to find out if someone is registered on a dating site for free and your husband's profiles on dating sites.
1. Username Search
Username search is online based reverse lookup tool where you can see if your partner is dating websites.
Go to username search.
Select a Dating Sites as category
Press search button
Wait for 15 seconds for the tool to search on all dating sites.
Get your result.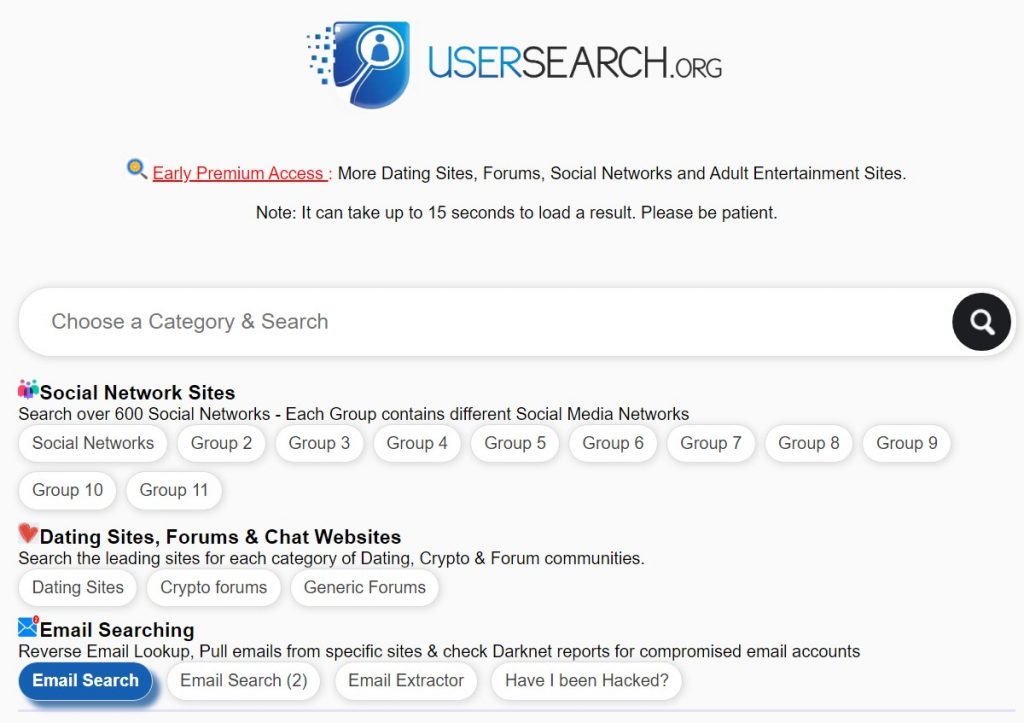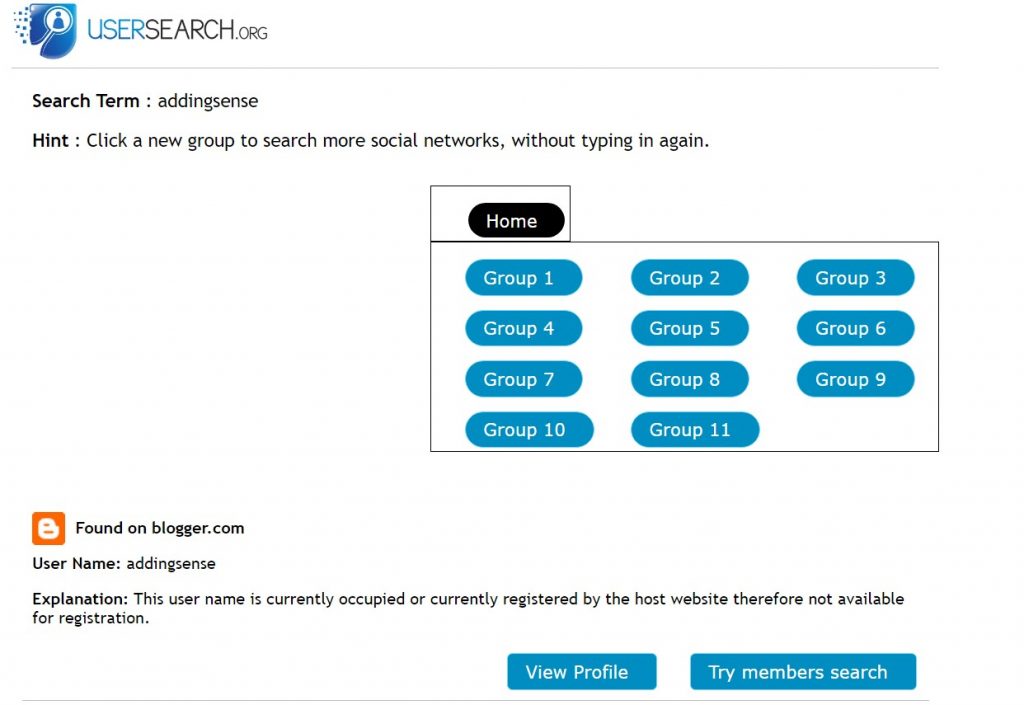 This is a very e
ffective tools to find out if your partner is using dating sites. You can also use
Google search to find out if someone has a dating profile.
2. Google Search for Usernames
A normal Google search can help you to find out if spouse is on dating websites.
Go to Google.com
Enter the username in double quotes like "loveinair", add a plus sign and type names of dating sites.
Click on search button
Skim through Google search results and find the suitable one.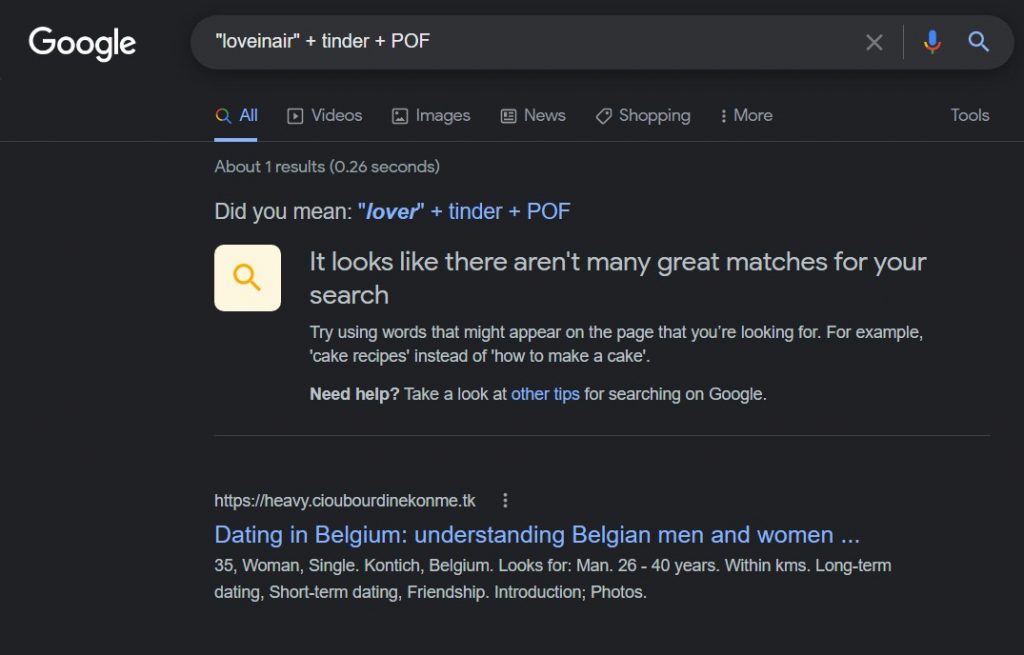 Google might not be the best answer for how to find out If your husband is dating sites. This is because some of the dating sites keeps the profile information secret. So you will have to use Google Advanced Search.
3. Google Advanced Search
Google Advanced Search has access to all information in internet. This deep username search method allow you find hidden profiles of your husband.
Go to Google Advanced Search tool.
Enter the username of the person
Wait for 10 seconds for the tool to find information
get your result.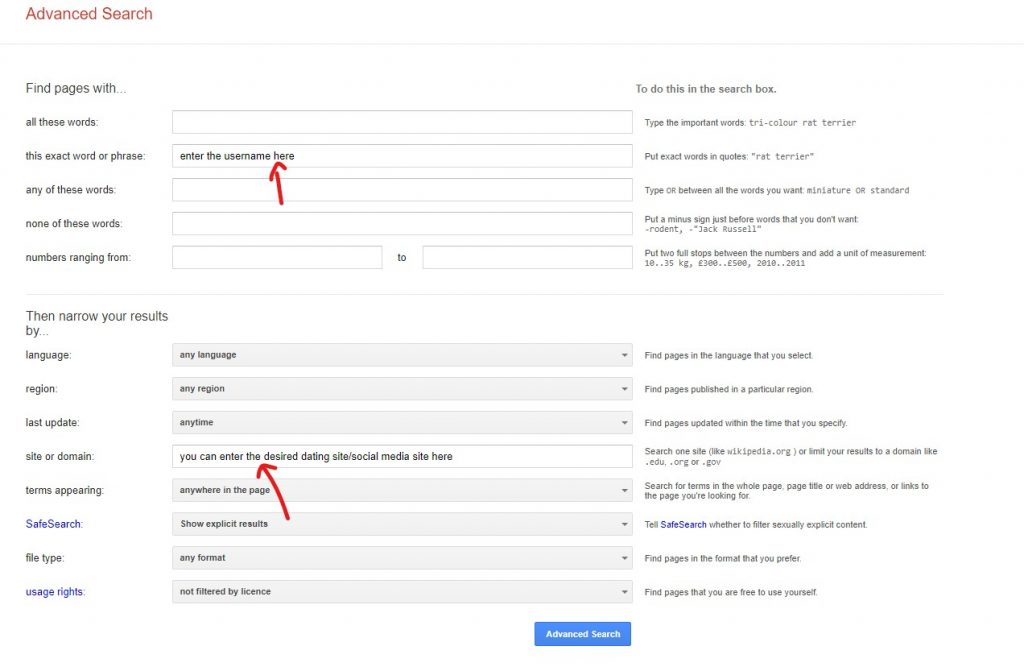 4. Social Catfish
Social Catfish is a popular username lookup tool to find out if he is signed up for online dating sites.
Go to Social Catfish Reverse Username Search
Enter the username
Press Search
Get the information of all associated dating profiles.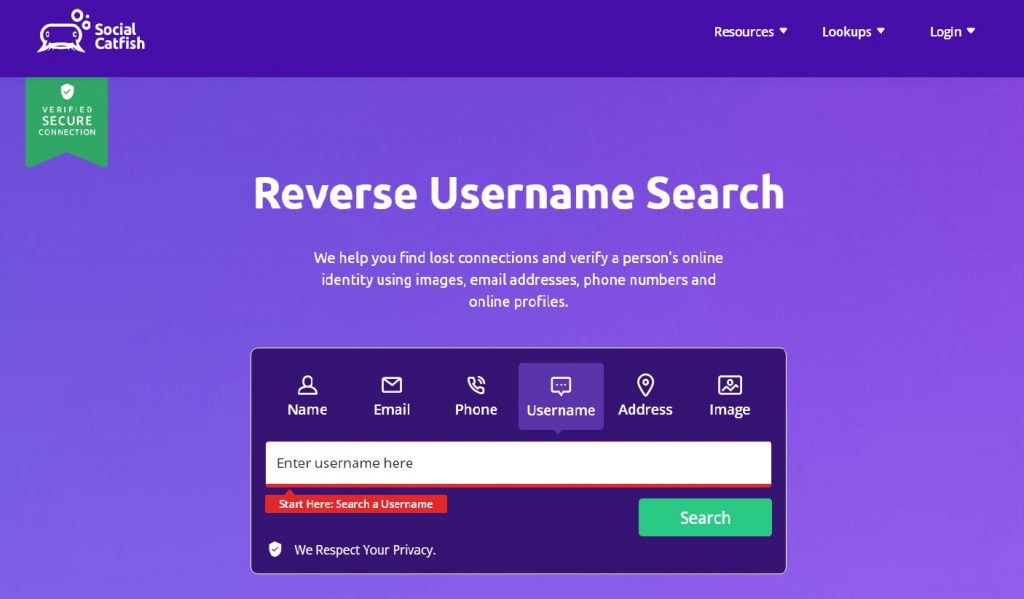 5. Tinder Username Search
You can use tinder to find out the username associated profiles. If you have doubt whether my husband has profiles on dating sites, then you should first check on tinder.
Go to Tinder.com on iOS, Android or Web platform.
Create a fake profile
Search for usernames of your husband.
Set up filters to filter out non related profiles
Get the desired profile.

You might be confused which of these tools provide accurate information and help you to find out whether my partner is using dating sites. As I mentioned there are many ways to find out if someone is registered on a dating site for free. These tools allow you to search all dating sites at once instead of going through individual dating site to find hidden dating profiles. You can also check for 10 best free reverse email lookup for dating sites.