Are you searching for how to transfer hosting, migrate wordpress from one server to another and how to move website from one server to another iis. Here is how to migrate a website from one server to another, ways to website transfer service and how to transfer hosting to godaddy. Best information to change web hosting keep domain name and how to transfer domain from one host to another is available in this post. Lets switch web hosting.
Users often ask me is it Easy is Switching From One Web Hosting Provider to Another. We will start with an interesting story of marriage between hosting provider and your website.
Purchase a hosting account: A Marriage using Matrimonial Sites
There are many hosting providers in the market that provides advantages over the other. They all have some disadvantages, limitations and problems.
All the hosting providers that you contact will show you their best benefits and offer you free features for lifetime. Ultimately you decide one hosting provider for hosting your website.
The payment will be done and you will change the nameservers from your domain registrar.
Enjoy new web host's servers: Hosting Honeymoon
The website will run amazingly for 2 weeks. This is called Hosting Honeymoon. You never thought that your website can go this amazingly faster and look stunningly beautiful. All your issues are solved within seconds by a senior engineer. You are satisfied with your decision to select this hosting provider.

Problems start after the Hosting honeymoon period. The hosting provider will send you emails about exceeded script executions, high cpu usage, unknown bot attacks, hacking attempts and what not.
This will make you really frustrated and tensed. So you decide to work with hosting provider to figure out ways to remove this issues. You try to chat with them and they will ask you to file a ticket.
They ask you to wait minimum 24 hours to get support. They appoint low level skill personnel to deal with you, creating more issues and frustration. You spend days and nights to fix the problems.
You think you have fixed everything and think that you have accomplished the impossible. Next day you get a mail saying your website is suspended due to over usage. Now what.
You try to chat with them and they never get connected. You file a ticker, no one responds. You send emails threatening to change hosting provider. Someone from somewhere send you a reply saying that they cannot do anything. You need to log in to hosting panel and change some settings.
You go to hosting panel and unable to login. You try all the possible means to login using different browsers and still not able to. You send a reply to that stranger saying that you are unable to access it. He did not respond. You spend another 1-2 hours searching in Google trying to decide what to do and figures better to do divorce.
Website Down, Bad Service: The Marriage is over.
Are you thinking about how to transfer web hosting from one company to another. The decision is really tough and I completely understand. It is not easy as changing email hosting provider to another or moving email from one host to another.
I was at this junction 2 months back and I wanted to change the existing hosting provider to SiteGround. I will provide show you step by step guide on how I changed the website from One Hosting Provider to Another. You can change web hosting and keep domain name in hand.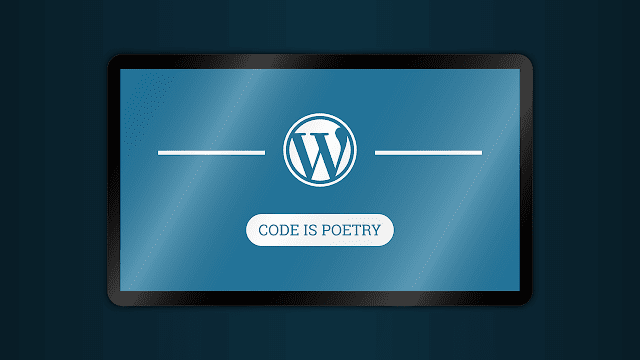 How to move website from one server to another
Changing a hosting provider is not that easy. It takes careful execution and correct steps. Otherwise your website may end up in suspended mode or experience downtime.
Choose Hosting Provider That Supports Free Migration of WordPress Website
You can start by asking a simple question. Does your new hosting provider support free migration of Word Press Site. If not, you may end up paying for it.
List Out All The Reasons of Switching web hosting
You can make a list of all reasons on why you want to move out. You can use this list to clarify ad get more info on plan details of new hosting provider.
Migrate wordpress from one server to another
You should back up your website and database before asking the existing provider for change in hosting. There are some hosting providers that locks your access and ask for money.
You can login to cPanel > File Manager and compress into a zip file all files located in public_html , then you can download that zip to your local computer . You can also use a File Zilla to do so. And from phpMyAdmin you can extract the Database. The database of the website contains only records of the website structure.
When you are ready with the back up and you are sure that all required files and Databases are saved on your computer, let the hosting provider know and then they will assist you with that further. It would be best to download the whole website files and folders. The website posts is located within the wp-content folder of yours.
How to Transfer Hosting to Godaddy
Once hosting account is cancelled, change the Name Servers of your domain through your Domain name Registrar. If the domain name is registered with GoDaddy, whatever changes you want to make with the Name Servers, should be made from GoDaddy DNS manager.
There you can set the GoDaddy Name Servers or the ones for another hosting provider and then wait for the DNS change to take effect.

Check Video on How to Change Nameservers in GoDaddy
How to Set up a Godaddy Domain Name in Siteground