Manually Install WordPress in SiteGround C panel With Ease with this detailed step by step online tutorial that will show you using very simple steps and less time. Many users asked me to provide steps on How To Install WordPress in Siteground C Panel Manually. Well, here it is.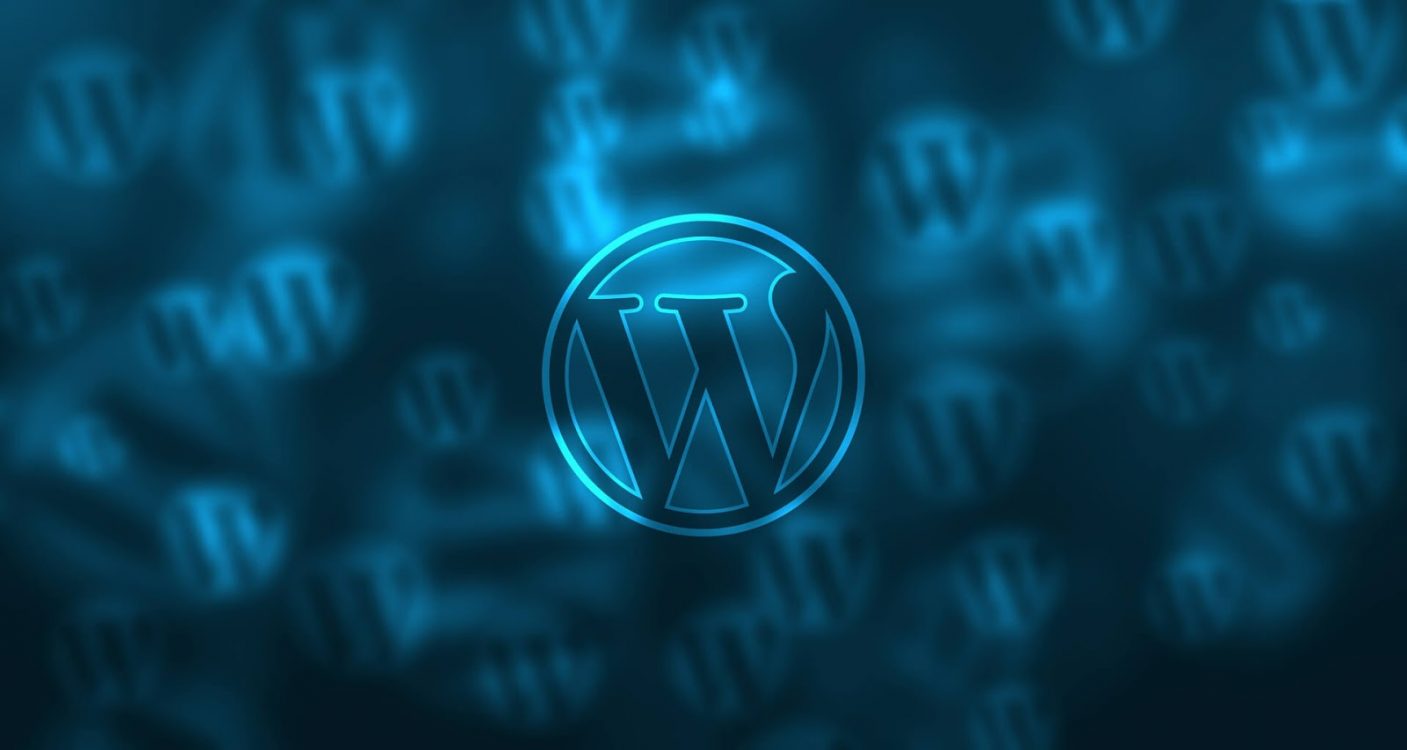 Steps to Manually Install WordPress in SiteGround C panel
Sign in to SiteGround CPanel
Select My Account. Go to CPanel > Access CPanel Security > Proceed.
Scroll down to WordPress Installer [Note: It is WordPress Installer and not WordPress]
Click Install.
Choose Protocol > https [You need to install Lets Encrypt Free SSL Certificate first. Check the online tutorial here]. Unless you will get an error "A trusted SSL certificate was not found"
Choose Domain: Select your domain if it not already selected. [No need to change directory]
Site Name: Add site name. [ Ship Me This]
Site Description: Add your site's description.
Change Admin Username and Admin Password.
Choose a Theme to Install: None
Click Install
Wait for the installation to complete. You will get a message on successful installation.
Click on Administrative URL and start using WordPress.
How To Install WordPress in Siteground CPanel
I have added a post on how to
add free HTTPS
and
add / edit widgets in WordPress
which may be helpful for you. I will be adding a tutorial on how to add themes in WordPress. Don't forget to subscribe to shipmethis unless you may miss it.
You can contact me if you want to set up your domain and hosting, migrate your domain hosting provider, start a website, fix issues with migration from blog spot and related services. It is a paid option as I am doing it freelance.