Friends, now we're going to provide full information on the how to find social media profiles in seconds!
How exactly we can find social media profiles of someone?
I will explain how it operates, and how can you find information of buddies or girlfriends online using just their email address.
10 Best Tools to Find social media profiles in seconds
Wondering how they can get free dating on any social media by finding all of your prospects' social media profiles. You can use the below tools to find background information of them on all of their social media platforms. Using social media reverse search tools, you can easily find your friends, girl friends, relatives on all social media platforms. These social media lookup tools will helps you to find social media profiles in seconds.
1. Usersearch
Usersearch help you to search more than 100 social media platforms to provide accurate usernames of people. You can use this tool without any payment. You can find absolutely any social media accounts completely free.
Go to Usersearch
Choose the category of social media
Put their username
Press the search button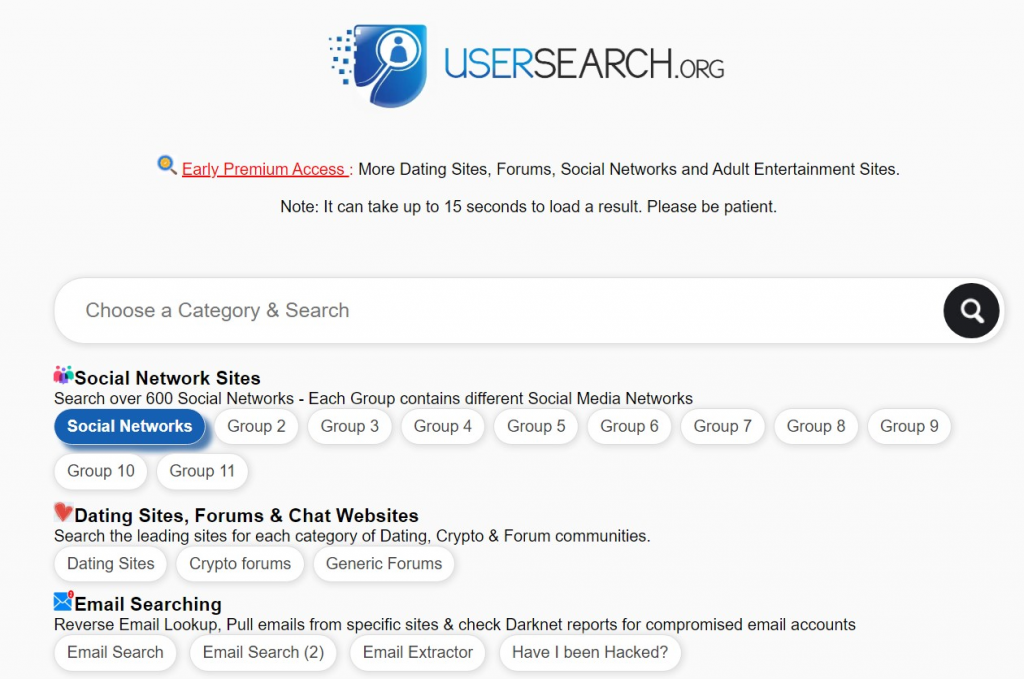 The outcome will be given to you in seconds.
2. Scamsearch
 Scamsearch can be used to find online scammers. Scammers usually contact you with fake email address, contact information and social media accounts. Scamsearch is a good free web tool for to authenticate and verify these information of scammers.
Go to scamsearch
Next register with your name , email and password.
Then, agree to the terms of service and choose the receiving communications and news checkbox.
An email for verification will arrive right away.
Click the verification email from scamsearch in your email inbox.
Click on the verify email button and then sign in with your email address and password.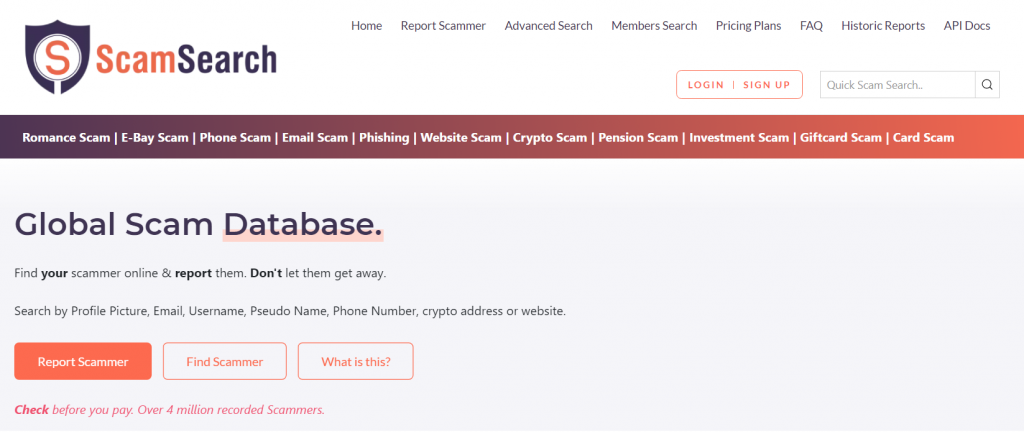 You can download pdf and html reports by purchasing basic plan which costs 19$ only. You can also check out find someone by social media username.
3. Dork Search
Dork Search is the best tool for obtaining usernames is dork search, which is completely free. Any username entered into the search bar will link you to Google search so you may locate the perfect result.
Visit Dork Search
Type the user name of someone.
Click search button
Check the person's google results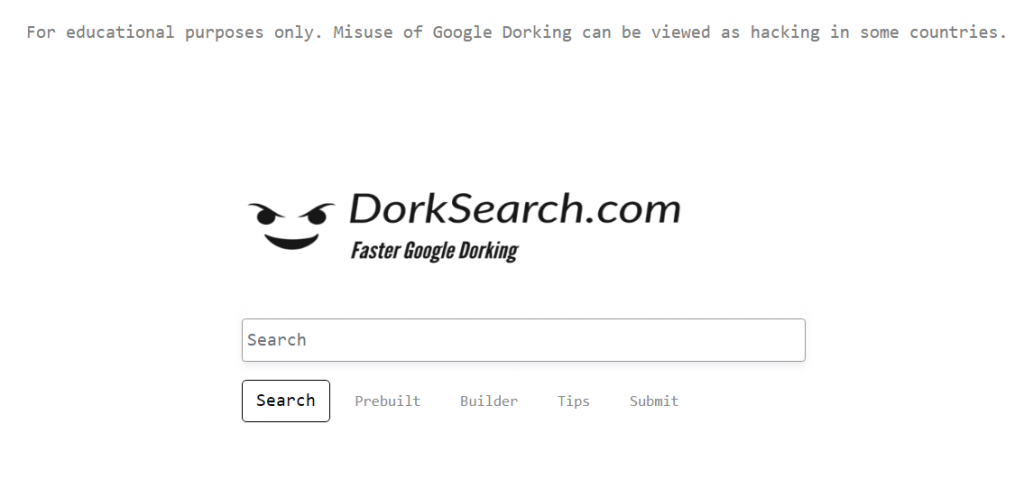 Dorksearch is free tool to access any information that's available in Google. Its free to use for anyone and gives quick results.
4. Google search
Searching for someone's name online is a great way to find their social media accounts. Simply type in the person's full name along with any keywords related to them (e.g., "John Smith"). You'll get results that show where they're active on social media platforms like Facebook, Twitter, Instagram, etc
Open your browser and go to Google.com.
To identify related accounts on social media networks, type the name of the person in double quotes, such as "Anu," then add a plus symbol after the name.
Click enter.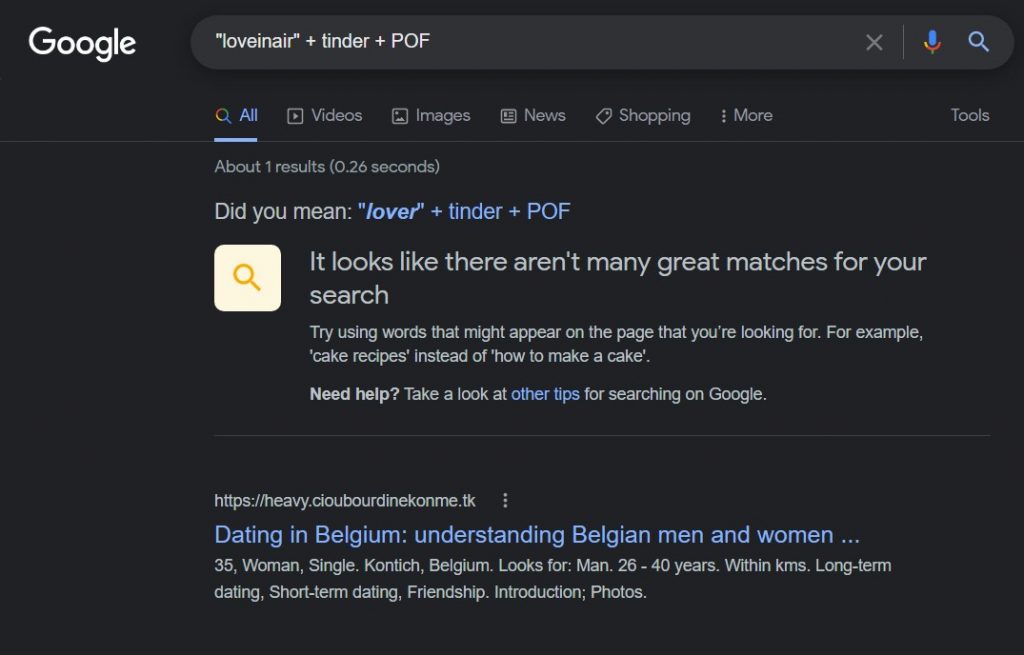 Browse the Google search results for the correct match.
5. Social Media Profiles Search
If you know someone's username, simply go to their profile page and click on the "Followers" tab. From there, you can view their followers and check out who they follow.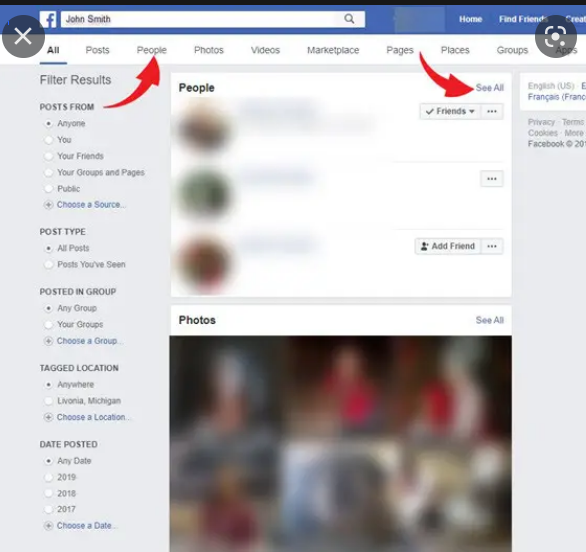 If you want to see what people are saying about them, click on the "Following" tab.
6. LinkedIn Search
LinkedIn is a professional networking site that helps connect professionals with similar backgrounds. Search for anyone's name and you'll see their job title, company, education history, and more. Click on their name to see if they have a public profile.
Open the LinkedIn app on your phone and log in.
Next, select the "me" icon located at the top of your LinkedIn site.
From the dropdown menu, select "settings & privacy."
On the left rail, click "visibility" at this time.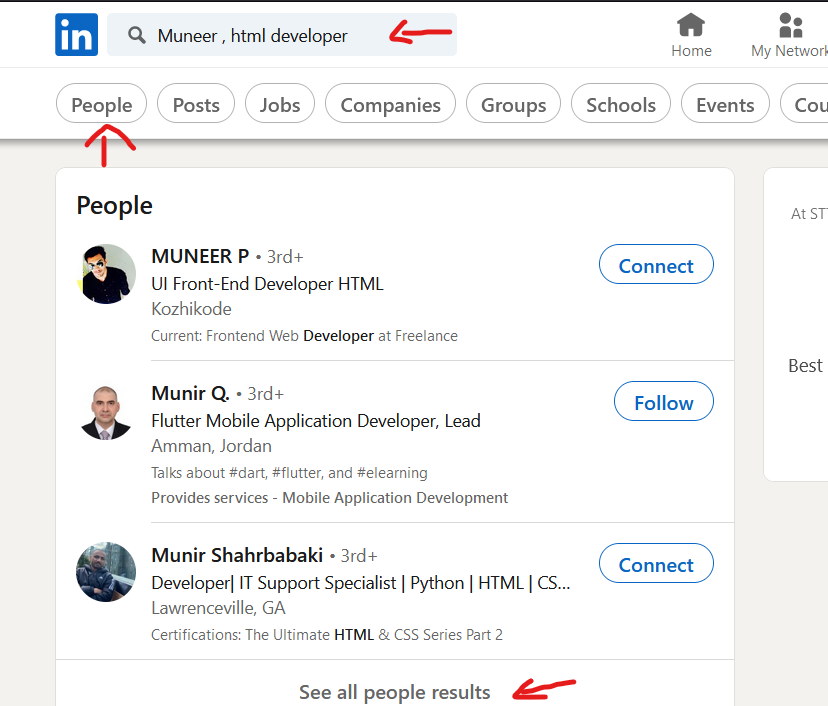 Click "change" next to the profile viewing settings in the visibility of your profile & network area.
7. YouTube Search
YouTube is a video-sharing website that allows users to upload videos and share them with others. Search for someone's name and you'll get a list of videos they've uploaded. Click on their name and you'll see a list of their channel subscriptions and playlists.
visit YouTube
Choose "Search key" from the menu on the left.

Click APPLY after entering a search phrase, such as a username.
8. Instagram Search
Instagram is a photo sharing app that allows users to take pictures and add filters. Search for someone's full name and you'll get their Instagram account. Click on their name, then click on "Profile" to see their posts and comments.
Go to Instagram
To access Search & Explore, tap at the bottom
In the top search bar, select Search.
Tap the search button in the bottom right corner of your keyboard after entering the person or thing you wish to look up.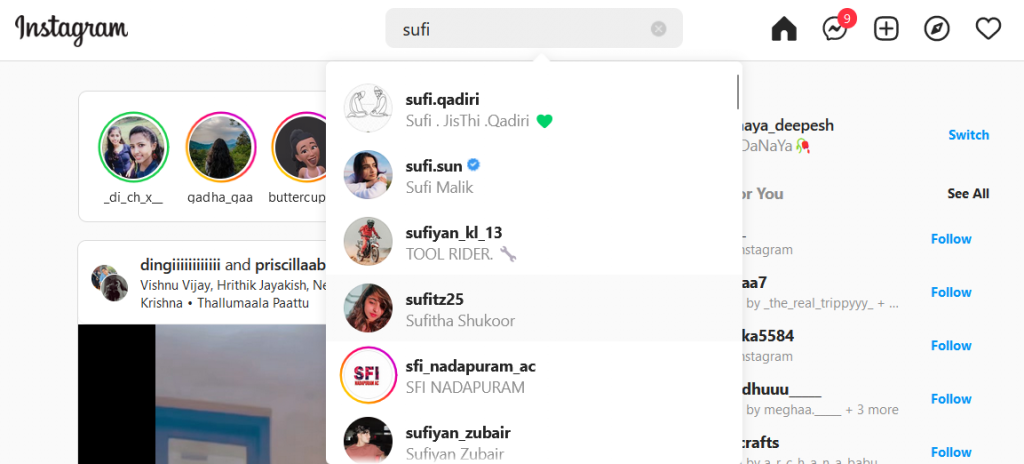 To narrow your results, select Top, Accounts, Audio, Tags, or Places below the search box.
9. Snapchat Search
Snapchat is a popular messaging app that lets users send self-destructing messages. Search for someone's username and you'll get their Snapchat account. Click on their username to see their stories and snaps.
To open the Snapchat app.
Tap its icon on the home screen of your phone.
Enter the person's username in the search box at the top of the screen to find them.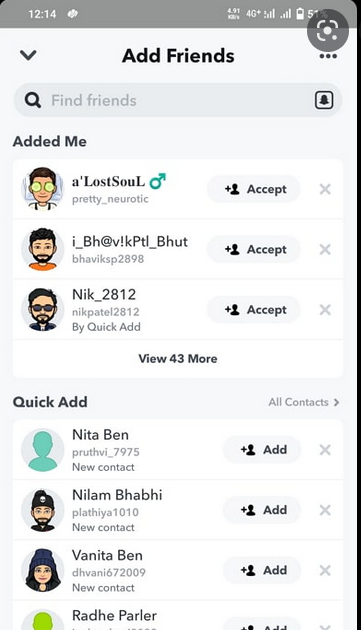 Users with names that are similar to or match your search terms will automatically appear below
10. Pinterest Find
Pinterest is a visual bookmarking tool that allows users to save images and create boards. Search for someone's first name and you'll get his/her Pinterest account. Click on their username to see their boards and pins.
Log into your Pinterest account.
launch the Pinterest app on your device.
At the bottom of your screen, tap the search icon.
In the search box, type a person's name or their Pinterest username.
On the keypad, press the search alt button.
Select Profiles.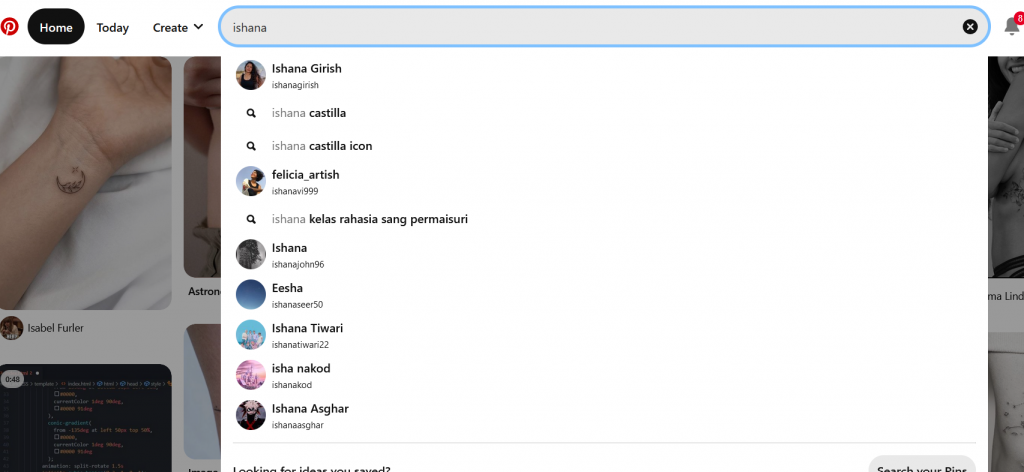 To view the profile, click the photo or tap Follow.
Conclusion: How to find social media profiles in seconds.
I've included the top 10 totally free and simple ways to look up someone's social media accounts. You are allowed to use these techniques to find information on school mates, employees, partners, and spouses. Using these we can find social media profiles in seconds.