Do you know about the dating site's username search? There are many ways you can search a person on dating sites by usernames only. You can find person's profile, contact information like address, phone number and hidden secret social media account by username searches. Are you interested to know more about best username search ways for social networks, dating profiles and online forums.
Reverse Username Search
Reverse username search is another way of saying finding hidden information of a person by searching with the username that he must have used to register on dating sites.
For example, a person names John uses a username called "tinderguy" for registration and chatting with single girls. This John might be your husband or boyfriend. To find whether he is cheating you can use this reverse username search system to generate possible matches of names, email addresses and phone numbers.
You can find people with their usernames even if there no account found on POF, Tinder or any other famous dating sites. You can find other hidden account information on Facebook, LinkedIn, TikTok, Instagram, Twitter and Snapchat profiles and in dating sites like Tinder, Bumble POF and Match.com.
Username search for dating sites
Everyone who registers at dating sites has to choose a username. This username is unique and only correspond to the account user. The username also will be associated with the email address and phone number of the person.
Find Someone on Dating Sites by Username Search
If you want to locate someone on dating sites at one time, you can use a reverse username search system. There are many free username search dating sites online but here I have selected the best ones.
1. Username Search
Username search is a popular username reverse search tool to search various dating sites online and find someone on dating sites by username. You can select the Dating Sites category and type the username. Then click the search button. Wait for 15 seconds till the tool loads the information.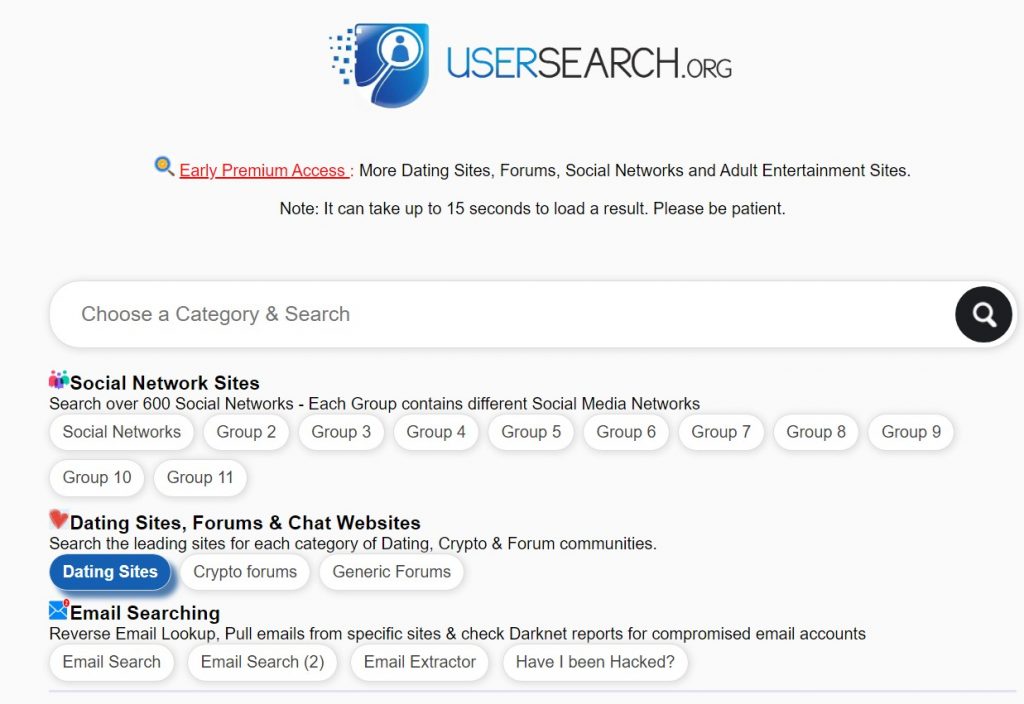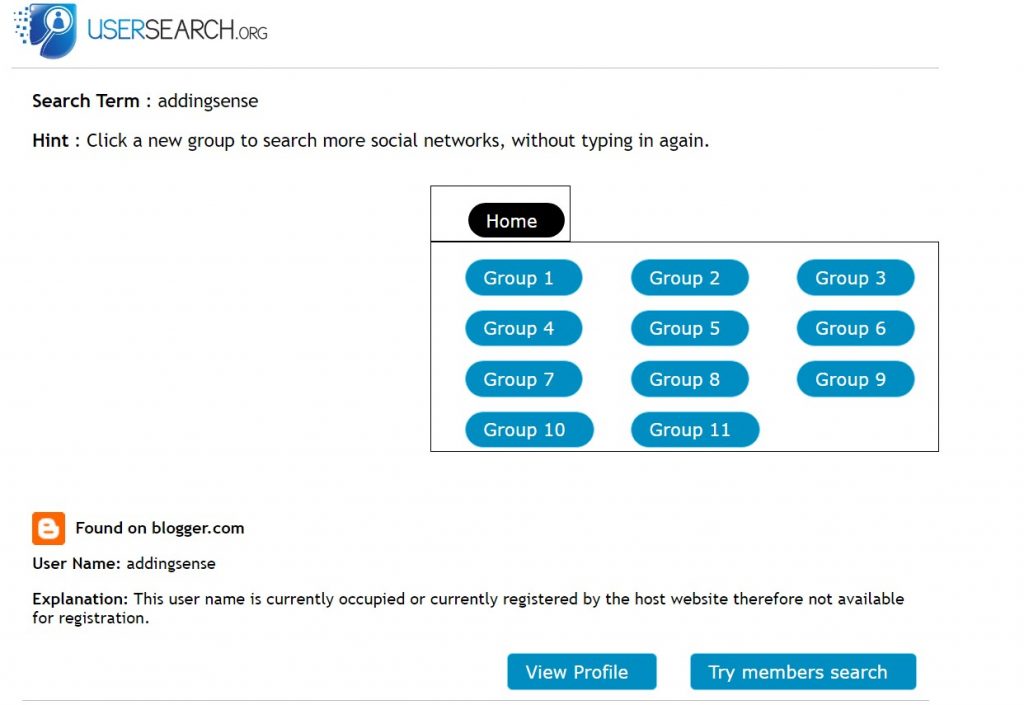 As an example I searched for "addingsense" which was my previous username for a blogspot site. This site found that and is showing here. This is completely free of cost reverse username search website.
2. Google Username Lookup
Google is used for all kind of searches and you can use this seacrh engine for usernames lookup for dating sites as well. You can find someone on hookup sites by username by visiting Google search and type the username of the person in double quotes. You can also add + sign and add related dating sites names, eg: "loveinair" + "tinder" + "POF".
Google crawler will search all dating sites at once and bring you the best search results on that username. You can even find hidden dating accounts using this tool. There are other specialized username search lookup tools are available online which are far more effective than this.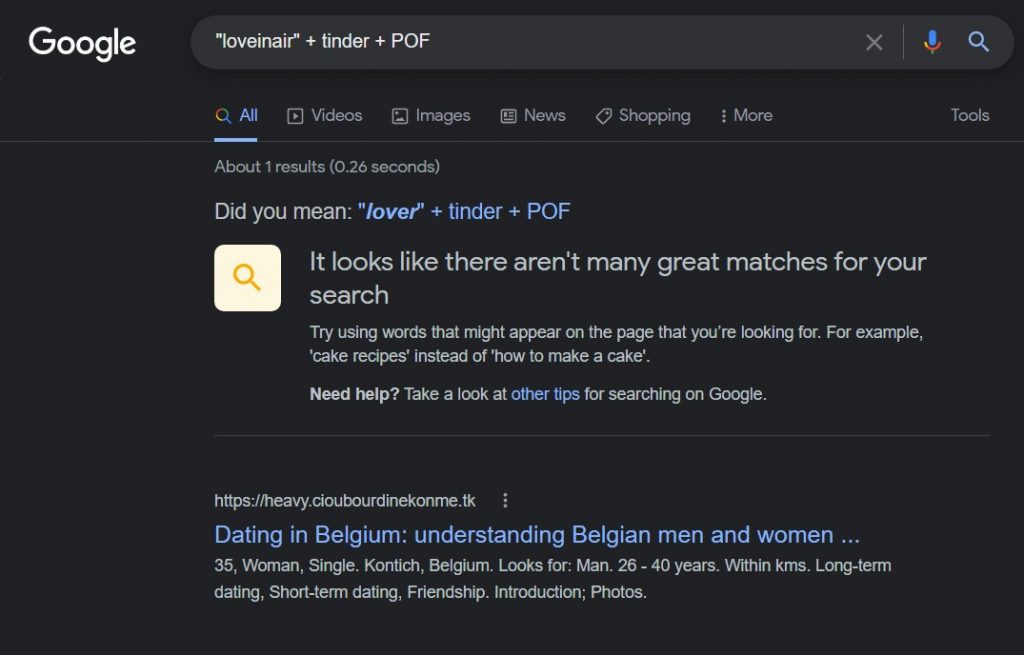 3. Social Catfish Username Search
Tracking usernames and associated personal details are easier due to highly developed algorithms. A good username search engine can find usernames in Facebook dating profiles and from private databases.
Social Catfish a highly effective reverse username search tool
Type the username in the search box and click Search.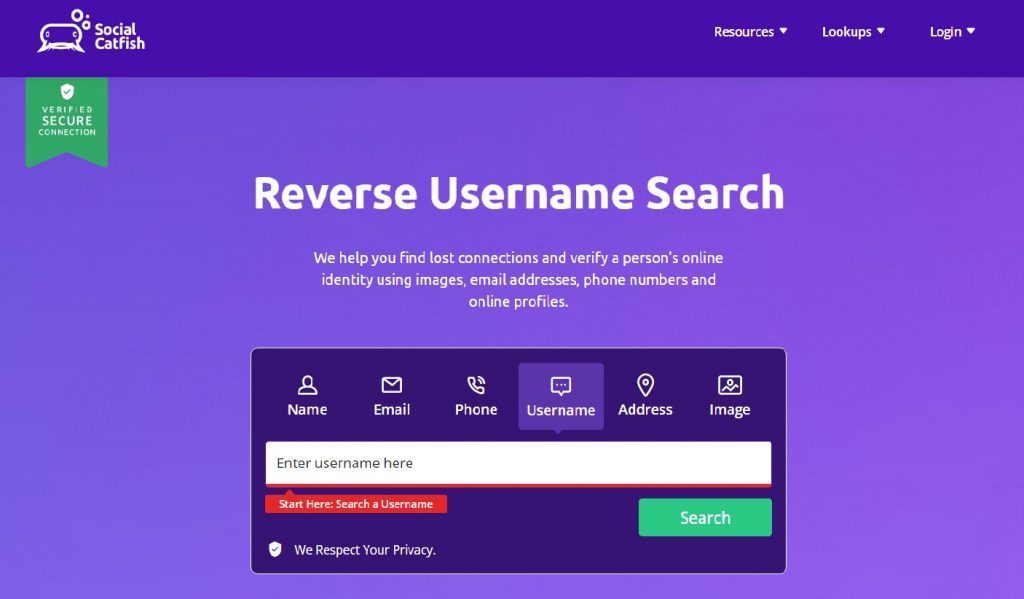 The app will search over 200 billion records of social networks, education and government database, news articles, public databases and professional records of companies.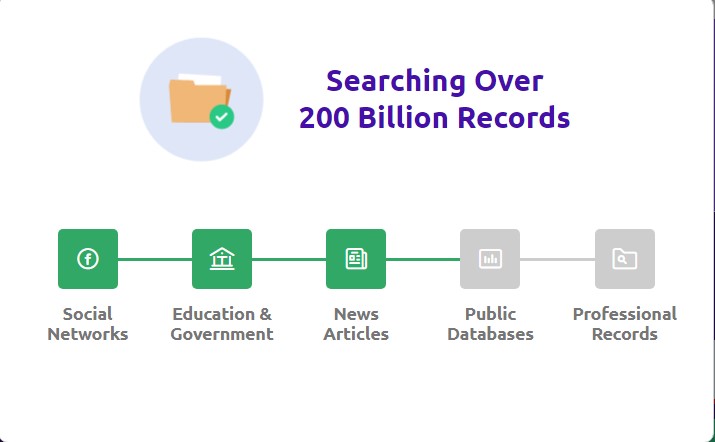 You will get promising results of usernames in 90% of searches. However if you encounter no results, then you can try Spokeo profile search.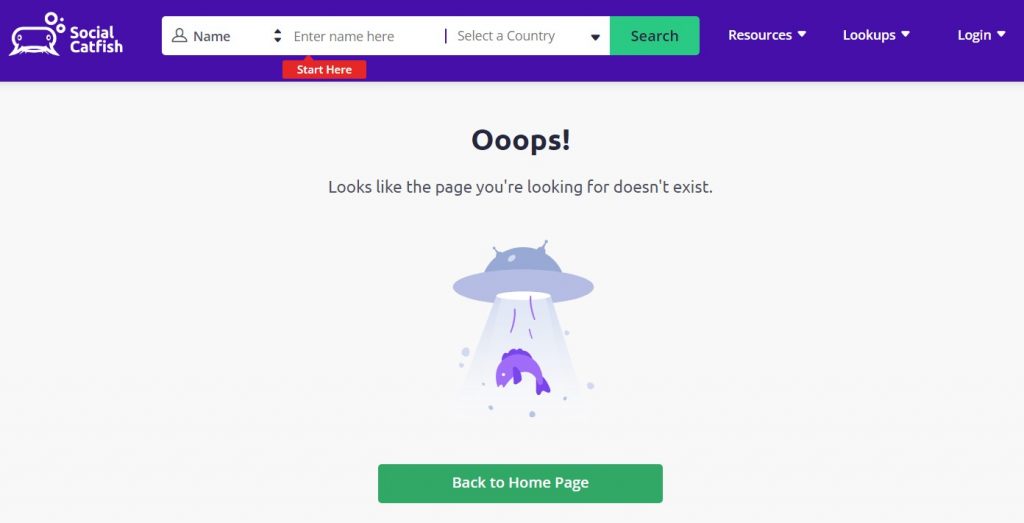 4. Spokeo Name Search
Searching by username is a reverse lookup method to find the identity of a person. You can easily locate anyone behind a username using Spokeo profile search. Spokeo name search enables to look up a person's social media accounts. You can lookup contact info and address, verify identity and personal details and search for social and dating profiles search using available public records.
Go to Spokeo name search tool.
Type the name in the search box and click Search Now.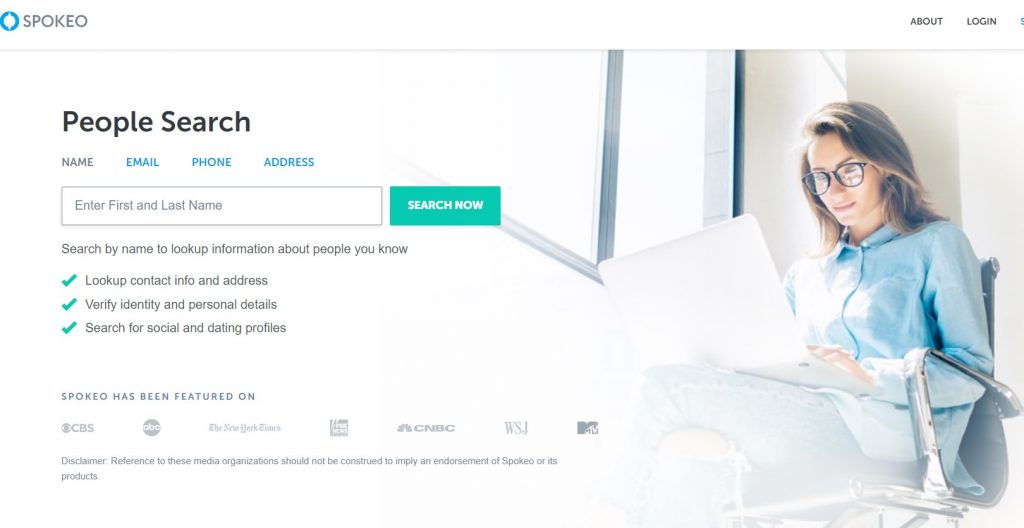 You can search anybody by name, e-mail address, phone number, online username or even friends in your address book and instantly return lots of info.
5. Tinder Username Lookup
Tinder is a very famous dating website with millions of users.
Tinder do not have an option for direct username search. If you doubt your partner, spouce or boyfriend is in Tinder, then you can use another trick to seacrh Tinder by usernames.
Go to Tinder and create a fake account with a random email address. Then you can try to match your profile with the desired partner's TInder profile. These dating prfoiles can found using age, location, interests, hobbies etc. of your husband or boyfriend.
You can easily swipe the rest of the dating profiles based on the parameters given and find the specific dating profile. You can also trick Tinder system by adding the username at the end of the Tinder URL eg: https://www.tinder.com/@username.

Conclusion
People can easily use username search tool to find dating accounts of partners. Whenever you search on reverse username tools, make sure the usernames are possibly used by the person who owns it. You can try variations of usernames, or nicknames to find account on dating site by the username of the person. This are best ways to find someone on hookup sites by username.