There are many sites like usersearch but usersearch does the best search to find social media profiles by username for free. Usersearch is a legit reverse username lookup tool used by professional agencies to investigate credit fraud.
Usersearch is easy to use and fast to find all social media profiles by username for free. This is a great tool for reverse username search, reverse social profile lookup and best to search online profiles.
You can use username search as a profile locator and above all to search social media by email.
How to Use Usersearch to search social media by username
Go to Google and search usersearch.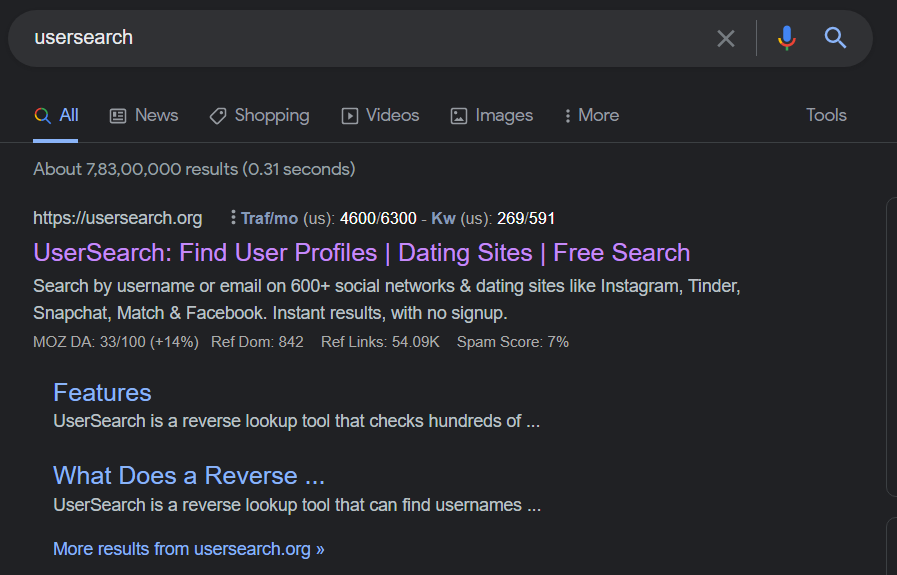 You will be redirected to Usersearch homepage with a caption more dating sites, forums and social networks.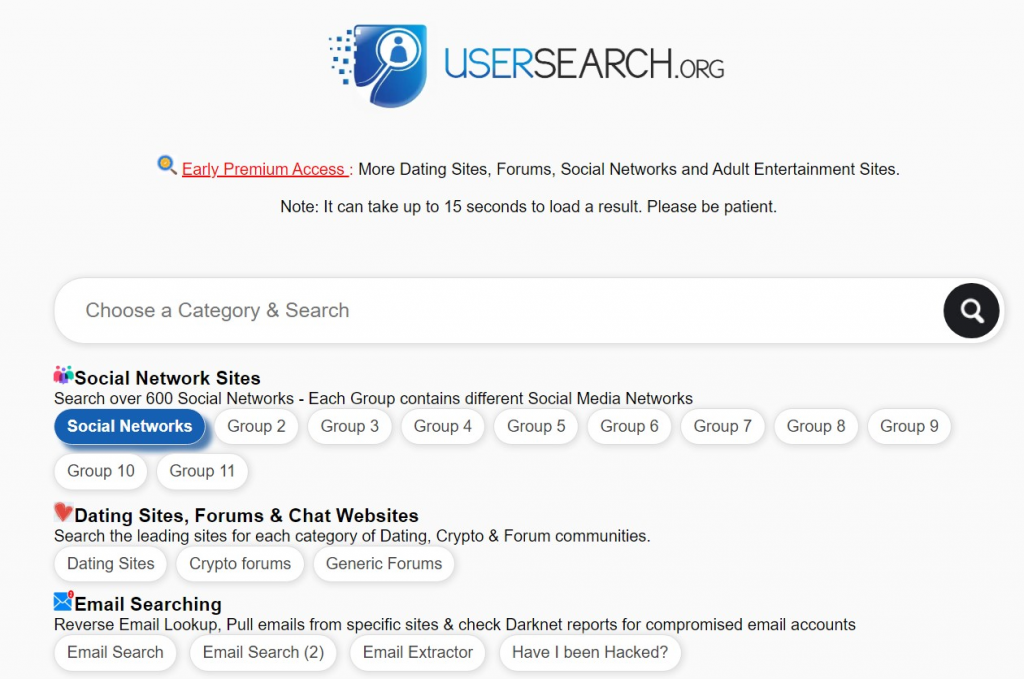 Here in the search box you can enter the username of the person you want to find. Select social networks as the category. So if I want to find all social network profiles of Tom Felton for free, then just search his username like "tomfelton" there. You can also directly visit usersearch.org by typing the URL in the browser.
You can find out all social media sites profiles including instagram, youtube, Facebook, twitter, telegram and most of other major social networks and microblogging sites by username alone.
2. SCAMSEARCH
Scamsearch is a amazing free tool for finding scammers. Any one's Email address, contact information and social media accounts can be tracked.
Go to scamsearch
Next register with your name , email and password.
Then, agree to the terms of service and choose the receiving communications and news checkbox.
An email for verification will arrive right away.
Click the verification email from scamsearch in your email inbox.
This type of email will be sent to you.
Welcome to ScamSearch!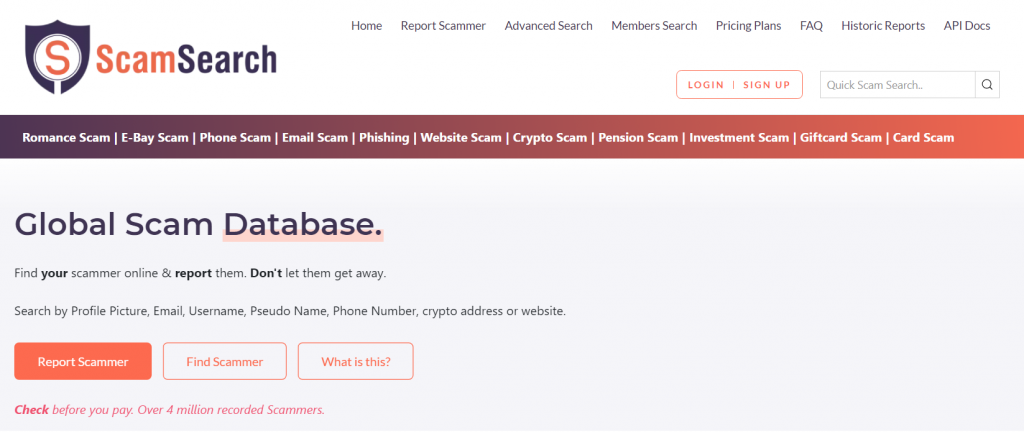 You can download pdf and html reports.
3. DORK SEARCH
Dork Search is a search tool that employs smart search operators to locate data that is not easily accessible on a website. Any username entered into the search bar will link you to Google search so you may find the appropriate outcome.
Visit Dork Search
Type the user name of someone.
Click search button
Check the person's google results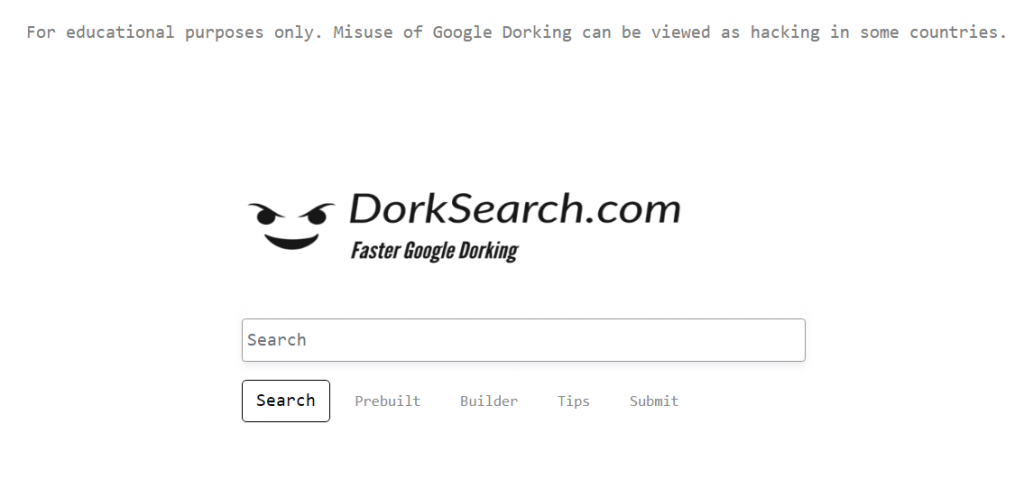 Conclusion
If you are unable to find social media information of a person after using usersearch, you can easily do a manual search inside the major social media sites such as Twitter, Facebook & LinkedIn. You can directly visit any of these social sites and insert the username or email address in the search bar. The search will show all the profiles, groups and posts that contain the username or email address.