The daily lives of many people are supported by social media. Social media is a place where you can find anyone online. You can find names, usernames, hobbies, location, images and videos of anyone.
Although social media is widely used, not every person will be on every platform. So you will have to check multiple social media sites for profiles. Checkout the top 14 social media platforms that would suit your audience the best.
The Top 14 social media sites profile finder tools
Many websites provide tools for searching social media platforms. However, I'll provide the top 14 straightforward methods for locating someone's social media accounts.
1. Usersearch
The greatest username finder tool available online for newbies is usersearch. Usersearch provides up-to-date information from more than 100 social media platforms. This great tool is available without payment.
Go to Usersearch
Choose the category of social media
Put their username
Press the search button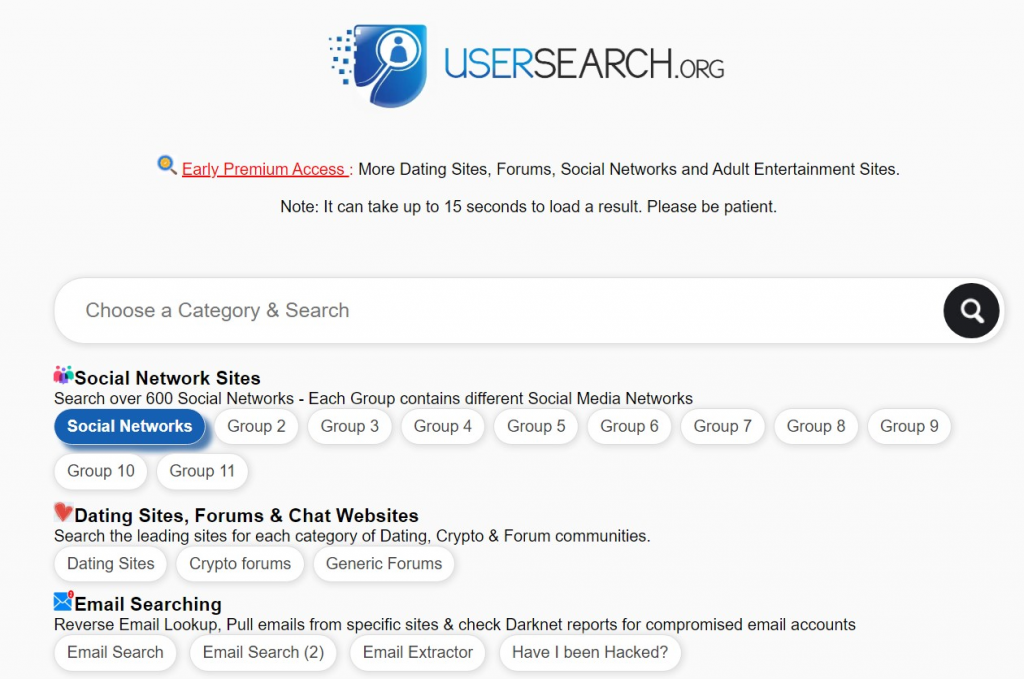 The outcome will be given to you in seconds.
2. Scamsearch
Scamsearch is a fantastic free web application for locating scammers. Anyone's Email address, contact information and social media accounts can be tracked.
Go to scamsearch
Next register with your name , email and password.
Then, agree to the terms of service and choose the receiving communications and news checkbox.
An email for verification will arrive right away.
Click the verification email from scamsearch in your email inbox.
Click on the verify email button and then sign in with your email address and password.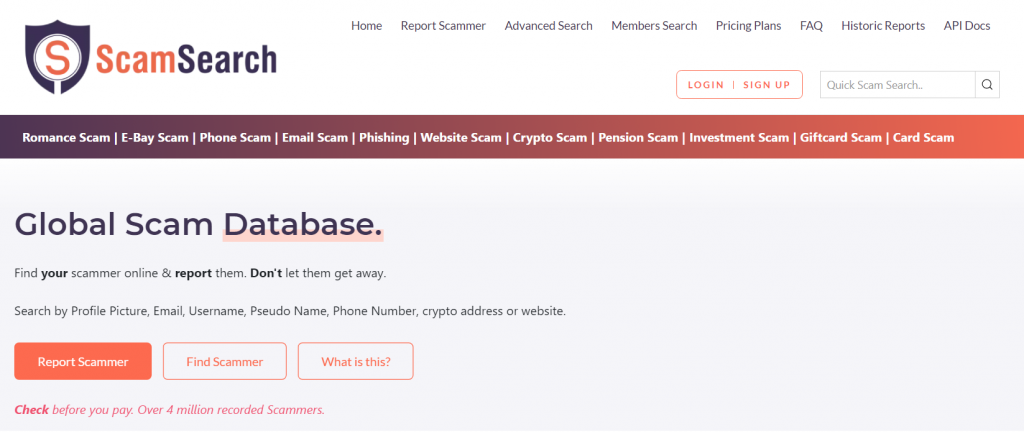 Once you have logged in you will be able to see your account and pricing plans. There are three pricing plans for 1.99$, 3.99$ and 9.99$. You can use the basic plan "Aspiring Investigator For the curious" for 15 search reports for a month. You can download pdf and html reports.
3. Dork Search
Dork Search is a search term that employs smart search operators to locate data that is not easily accessible on a website. Any username entered into the search bar will link you to Google search so you may find the appropriate outcome.
Visit Dork Search
Type the user name of someone.
Click search button
Check the person's google results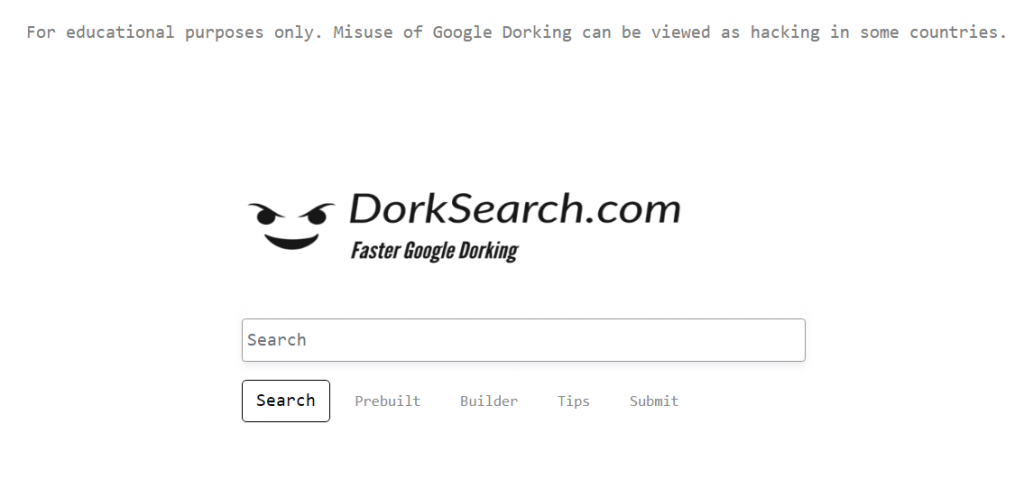 Dorksearch is free tool to access any information that's available in Google. Its free to use for anyone and gives quick results.
4. YouTube Find
Online video watching is simple because of YouTube, a free video sharing platform. Even better, you can make your own videos to post and share with others. Many use YouTube to share their videos and you can easily do a search on the search bar of YouTube to find their videos.
Go to YouTube.
In the top right, click Sign in.
Click Create Account.
Choose from Managing my business or For myself.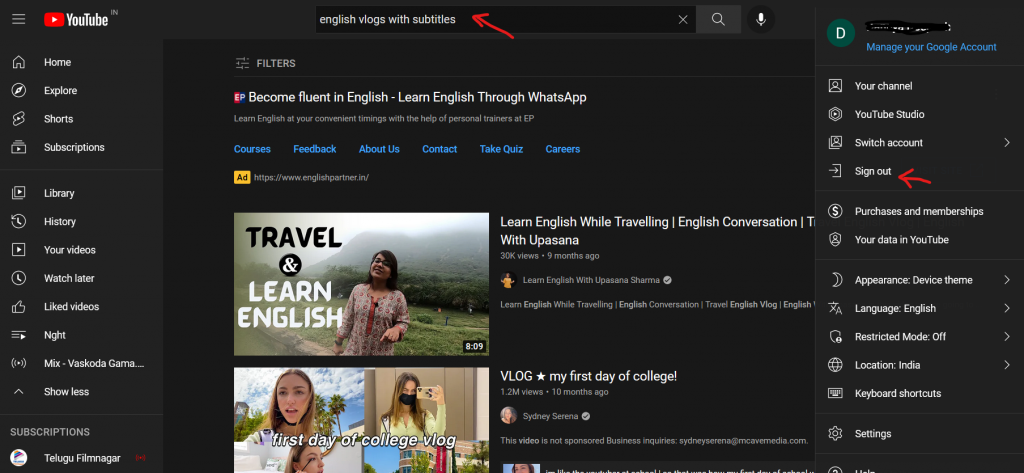 You can find anyone's videos like this method.
5. Instagram
On Instagram, people share their daily events to their followers. People share easy, entertaining, and original pictures, videos, and messages with friends and family. So you can create an account in Instagram and search for anyone using the search bar on top. You can also use Instagram android app and ios app.
Go to Instagram.
In the bottom, hit sign in button
After creating an account, log in with your username, password, and email address.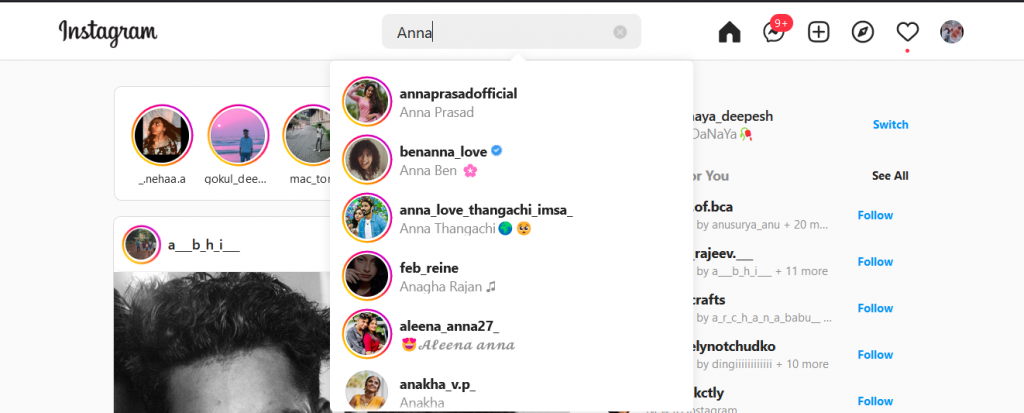 Then you get a profile in Instagram. Now you can go to the account, click on the search bar on top, enter the username, name or email address of the person you want to find.
6. TikTok
Users of the video-sharing software Tiktok make and share 15-second clips about any subject. The software gives young people a platform to express themselves through lip-syncing, dancing, comedy, and singing. It also enables users to make recordings and share them with their social networks.
TikTok can be downloaded through the App Store or Google Play.
Start up the app.
Click on Profile in the lower right corner.
Select a registration method.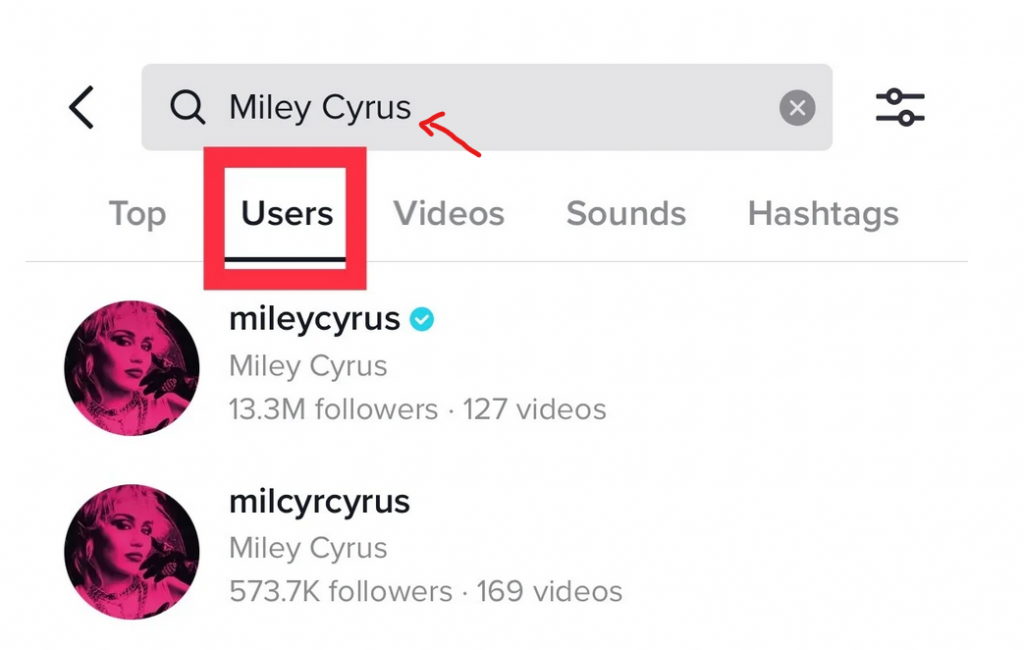 Then you can upload and see videos. You can search anyone's name or username on TikTok search bar to find their profiles. You can check the "Users" category to get all profiles related to that username.
7. Pinterest
People can find inspiration and ideas for their interests and hobbies on Pinterest which is a social media platform. Every concept is represented by a Pin, a picture that Pinterest users search for and save. Because pins can point back to websites, Pinterest is excellent for generating traffic and sales.
Go to Pinterest.
Inputting your email
Enter your Age and create a password.Then click next
Determine your identity.
From the drop-down menus, select your language and nation or area.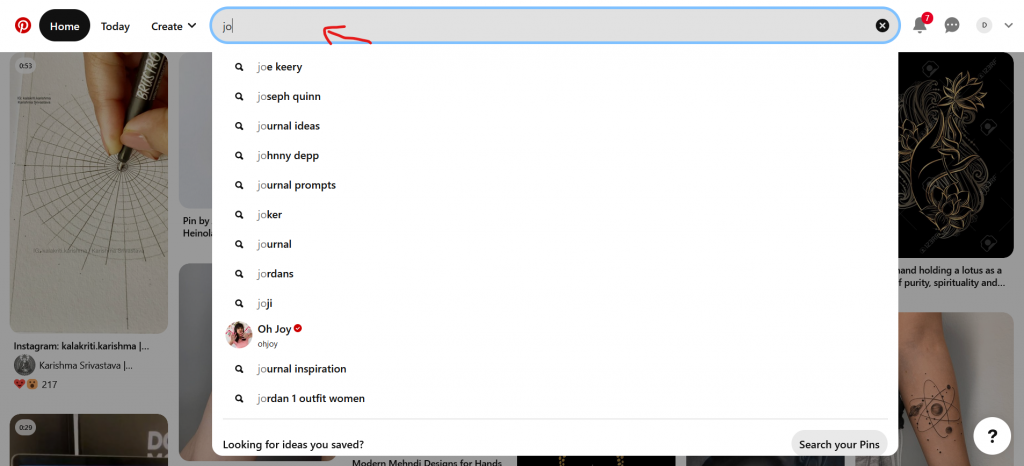 Pick five or more subjects , Select "Done". Now you can go to the top search bar of Pinterest and type usernames or names of someone that you want to find. You can find their profiles and the pins they liked.
8. Reddit
Reddit is a social news aggregation, conversation, and content-rating website based in the United States. Site content is contributed by logged-in users and includes links,
Start at Reddit.com.
By clicking "Register" in the top right corner of the webpage, you may quickly create an account.

Make a Username and Password
Tap to "set up an account"
Your new account has been created in a matter of seconds!
Then search profiles in search bar

You can get results in few minutes.
9. Whats App
Using Whats App, you can call and message quickly, easily, and securely for free on phones all around the world.
Install whats app in app store or play store
The terms of service for the app must be accepted. Then click "Agree & Continue." And your phone number.
WhatsApp will prompt you to confirm your number after a little time. Following that, a text message is sent to that phone number through the WhatsApp service.
At the bottom their is an icon select contacts to find profiles or search in the search bar.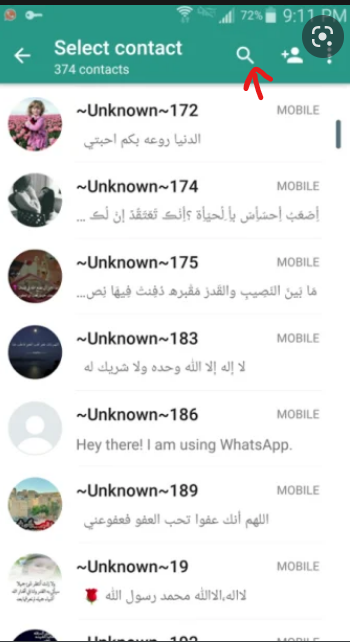 We can see the profiles.
10. Twitter
Twitter is a free social networking platform that allows users to post links, videos, photos, and short articles that have been published.
Go to twitter.com/signup.
Click the sign up button.
A pop-up box asking you to create an account will appear, and you'll be directed through our sign-up process.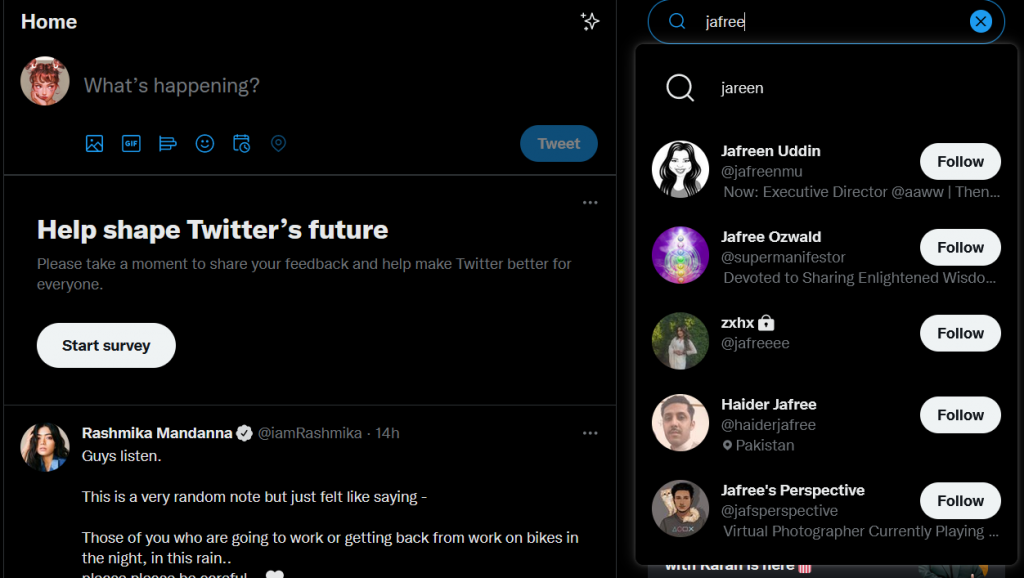 You will be asked to input details such your name, phone number, or email address. You can enter names, usernames, email addresses or phone numbers on the top search bar and find profiles of people in the "People" category.
11. Facebook
Facebook is a great way to connect and do online Interaction with friends, share images and videos, send messages, and get community updates. You can subscribe to interesting topics. You can find companions, reconnect with old mates and find old friends.
Click Sign Up for Facebook after opening the Facebook app.
Select Get Started.
Enter your first and last name, birth date, and gender after carefully following the on-screen instructions.
Input your email address or fill in the cell phone number.
Make up a password that you can remember.
Enter the username in the search bar.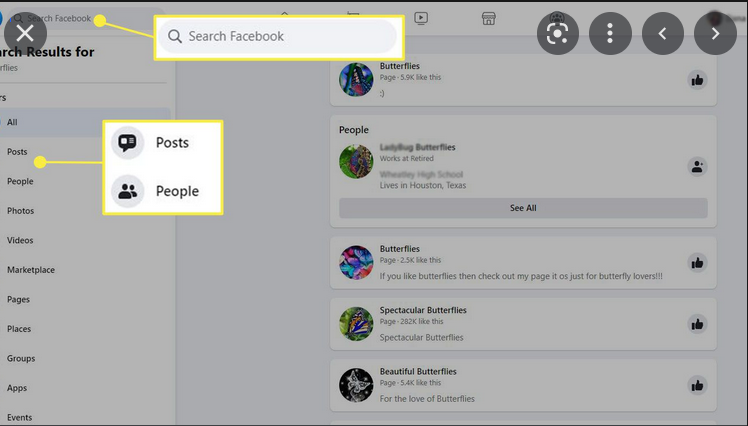 Hit "Search icon". You can see people's profiles in Facebook under People Category.
12. LinkedIn
The biggest public network on the internet is called LinkedIn. LinkedIn can be used to look for your perfect job or internship. The website's goals are to make it simple for qualified users to create and manage networks of professionals.
Go to the official website of LinkedIn
In the top right corner, select the join in or sign up option.
There will be a new page.
Your first and last name, email address, and password must be entered.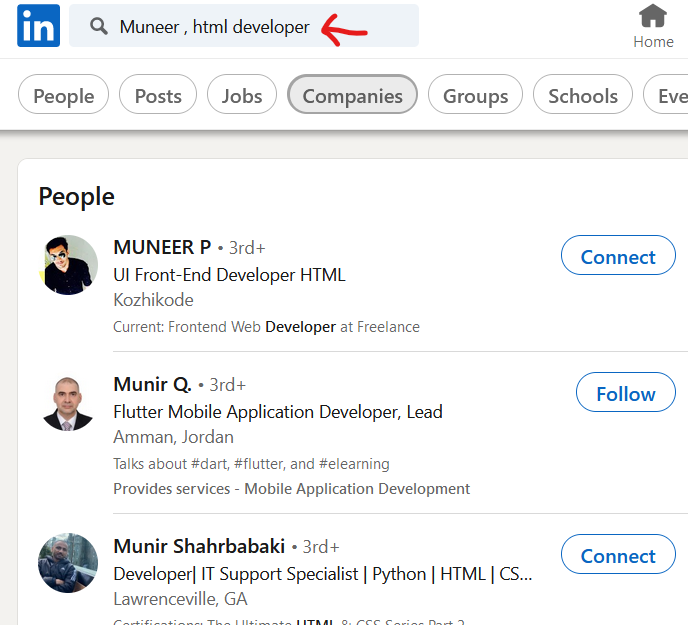 Enter the user name plus skills or organization in the search bar. You can find all profiles in LinkedIn in the People category.
13. Snap chat
Snap chat is a mobile messaging service that allows users to send and receive drawings, texts, photographs, and videos. In a very short period of time, it has grown in popularity, especially among young people.
You must first download the Snap chat app to your iOS or Android device.
Get Snap chat open.
To register for a new account, tap "Sign Up."
After entering your name, click "Sign Up & Accept."
Please enter your birth date.
Make up a username.
Make a secure password that will be easy to remember.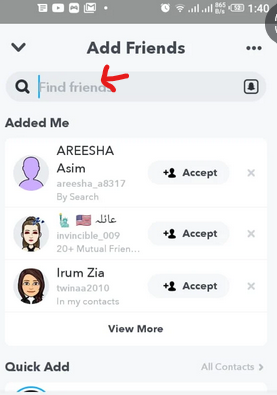 Then search a profile and hit the follow request. You will find all profiles related to the types username or name in snapchat using this method.
14. GOOGLE IMAGE SEARCH
This google image search is an amazing tool to find the hidden profiles on any social networks. Google has a large database of enormous number of social networks. You can find an online picture with a Facebook or Twitter or LinkedIn Link by just searching in Google images.
Go to Google Images
Search for Name and social media site name
Select the image of the user
Click on the visit button on the bottom of the image
Instantly get redirected to the user's social media profile page.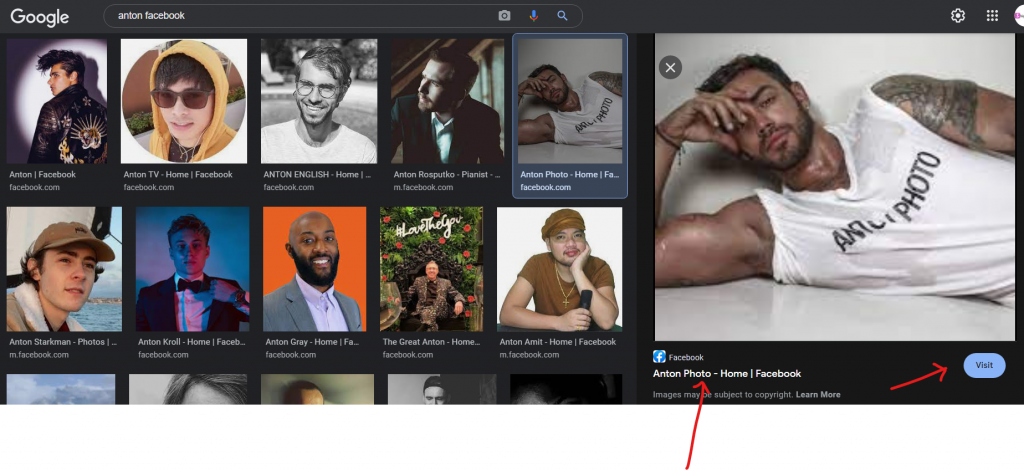 Conclusion: 10 Best social media sites profile finder tools online
I've included the top 10 social networking networks and online tools for finding profiles.
Most of them are using username generator tools to find unused unique usernames to register in social networks. Due to this you are allowed to use these techniques to find information on former friends, coworkers, partners, and families. Additionally, be aware of daily updates. So these are the 10 Best social media sites profile finder tools.