WordPress is a popular blogging platform to start your website or blog. Recently search giant Google has announced https as a positive ranking factor. There were major confusion on whether website should move from http to https. We solved WordPress HTTPS Install Lets Encrypt in Cpanel of SiteGround.
Website with https do get a rank boost in Google search results and this may be initiating a paradigm shift in how we look at Internet and information. Increased number of internet scams and phishing attempts aiming to get information from users will be somewhat prevented. If you are serious about getting users via Google, start migrating to https because Internet is changing.
It was very clear that Google was going to roll out the change from http to https. They started by rolling out https support for blogspot blogs first. Then announced Adsense ad support for https websites. Later on went on announcing https is a positive ranking signal for websites.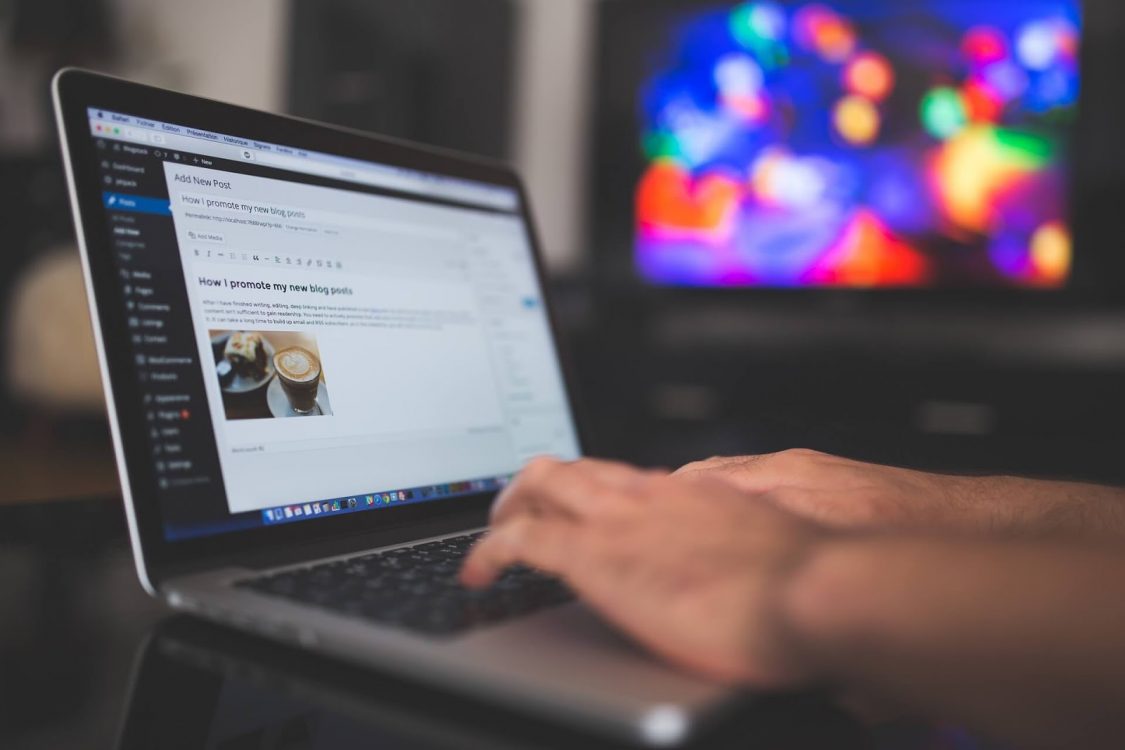 Migrate WordPress Site | WordPress HTTPS Free SSL or Paid SSL
Generally domain hosting providers like Namecheap, GoDaddy, HostGator do not offer Lest Encrypt support and make users pay for the SSL certificate. In the case of GoDaddy, the SSL certificate cost is very high. I have compared the best shared hosting providers and their plans on SSL certificate in previous posts.
I moved to SiteGround recently because they offer Lets Encrypt support. Lets Encrypt let you install a SSL certificate for free. You need to have a hosting provider to start with. With an SSL certificate, your website will have more security and the major visible change is that your website URL starting with http:// will change to https://.
You can buy SiteGround if you want to have free SSL certificate and an amazing customer care. Now SiteGround offer Sixty Percentage offer in hosting plans. Check out the deal.
WordPress HTTPS Free Install | Lets Encrypt or CloudFare
You need to talk to your hosting providers on whether they support Lets Encrypt. If not you may need to buy a positive SSL certificate or a Comodo certificate which will cost you money.
WordPress HTTPS Free Install | CloudFare Free SSL For Custom Domains
You can try out CloudFare in case you do not have a hosting provider. You can choose to Activate it for free or to use the paid Cloudflare Plus version / therein the tool you can check the difference and to compare them. To make the connection between Cloudflare and your domain possible, two CNAME records are created, which trigger DNS propagation.
Also, a requirement is to have your website load with the www subdomain, so your site has to be reconfigured, which is something that we can do for you as well. The last thing that has to be enabled is the SSL Support for your current SSL certificate, which also takes up to 24 hours to be initialized. In this line of thought, your website might be inaccessible for a few hours after Cloudflare is enabled.You need to change your nameservers from domain provider and to CloudFare.
The activation of the Cloudflare service requires an email address to be provided, so their system could generate a new account. You can check out my new post on How to Add / Change Nameservers. I also written an informative post on Step By Step Guide To Get BlogSpot Blogs.
WordPress HTTPS Install Lets Encrypt in Cpanel
Lets Start then.
Sign in to your SiteGround Account
Click on My Account
Select Go to CPanel
Click Access CPanel security.
Scroll down below to see Lets Encrypt
Click on Lets Encrypt.
Select Your domain in case you have multiple domains hosted in SiteGround. Unless your domain will be default in the selection box.
Click Install
You may see a loading bar with many commands appearing – Verifying Domain Resolving of your domain, Removing old Lets Encrypt certificate for the domain [if, any], Generating Keys 2048 bits, Creating CSR and Installing SSL certificate in Cpanel.
Wait for them to complete. After successful installation, a message will appear. Select ok.
You have successfully installed SSL certificate for your domain. Load your website in a new tab and then you can see the http:// is changed to https://.
Watch the Online Tutorial Video Here
After successful installation, check the status of SSL using SSL Server Test by SSLLabs. Enter your website address and start the test. This will verify the SSL Certificate of your domain and give a trust rank.
Free SSL HTTPS For Blogspot Custom Domains CloudFare