Unity is an cross-platform development engine developed for
Android
, IOS, Facebook Gameroom, HTC Vive, Linux, macOS, Microsoft HoloLens, Nintendo 3DS family, Oculus Rift, PlayStation, Samsung Smart TV, Tizen, tvOS, WebGL, Wii U, Windows and Xbox One. Here is a detailed post and video on how to download and install Unity.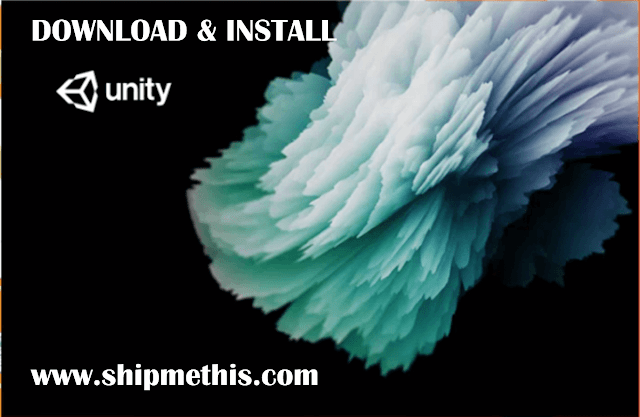 You can choose other plans such as Plus at $35 per month For creators and Pro at $125 per month For professionals. All Unity plans free, plus and pro are royalty-free and includes Free, Core Engine Features, Continuous Updates, and Beta Access. This makes Unity one of the best android development platforms.
In plus plan you will get, Essentials Pack
Customizable Splash Screen
Performance Reporting
Extended Unity Analytics
Flexible Seat Management
Pro Skin Editor UI
Plan eligibility: annual revenue or funds raised of $200k or less
In Pro Plan, you will get,
Essentials Pack
All the features of Plus
Pro level services
Premium support and source code access plans available
Plan eligibility: no limits on revenue or funding
Some of the amazing games and projects made with Unity are Forgotten Anne by ThroughLine Games, StarCrawlers by Juggernaut games, Jenny Leclue – Detective, Lara Croft by Square Enix Montreal, Manifold Garden by Willian Chyr Studio and Rust by Facepunch Studio LTD. These are featured in Unity homepage.
How To Download and Install Unity 2017.1.1.f1
Go to Unity
Store
Download the Personal Free Edition for For beginners, students and hobbyists.
Double click on the UnityDownloadAssistant-2017.1.1f1.
Wait for the download to be finished.
Watch the Video For More


To know more about Opening a project, Importing A New Project, Layouts, controls and effects in Unity.
What Makes Unity The Best App Development Platform
The personal edition is completely free.
The developer can keep the copyright of the product.
Amazing Design with perfect user interface.
Good part of Unity is the seamless performance. It does not hang my PC like Android Studio which I think is big plus point.
Sometimes it takes a little time to load the project in Unity compared with Android Studio or Construct 2 r246.
How To Activate Subscription in Unity To Create Your First Game