In my last post, I showed you how to Install WordPress in SiteGround Cpanel. After installing WordPress successfully, you need to install Theme. Here is a detailed post and online video tutorial covering that.
Go to WordPress Admin Dashboard > Appearance > Themes > Add New. There you can see four options, Featured, Popular, Latest and Favorites. You can scroll down and see many awesome themes that you can use in WordPress. If you already know a theme and want to install that, type the name in search box and install.
How To Fix Common Theme Change in WordPress with Feature Filter
Another better way is to add Feature Filter. Feature filter allow you to filter themes as per the selected features. It is very easy to use feature filter once you know what do these features stands for. Before that you need to be aware of the filters in feature filter unless you may feel little dizzy.
Layout
Grid Layout: Basically the page is divided into multiple columns. Tiny Hestia, the theme I am using, exBusiness theme, VIOmag are some example of Grid Layout theme. Read more here.
One Column: The Page will have only 1 column. Camaraderie, Somalite, Business Point are some examples.
Two Columns
Three Columns
Four Columns
Left Sidebar: The theme will have a sidebar on the left side.
Right Sidebar: The theme will have a sidebar on the right side.
Basic Features
Accessibility Ready: There are three levels of accessibility. A (basic), AA (the global accessibility standard) and AAA (for dedicated software). You can read more on Techniques for WCAG 2.0 – Techniques and Failures for Web Content Accessibility Guidelines 2.0 here and Check Out Themes with Accessibility ready.
BuddyPress: Improves features of messaging, user profiles etc. Check out BuddyPress.
Custom Background: You can add a background to the page.
Editable Custom Colors
Custom Header: You can add a logo or a text as header.
Custom Menu: Option to add menu.
Editor Style
Featured Image Header: The title of this post appear on top of a big image and is called featured image. A header such the big title of this post is displayed on top of the featured image and that is called featured image header
Featured Images
Flexible Header – You can adjust the size of featured image and header.
Footer Widgets – You can add widgets in footer.
Front Page Posting – You can have your latest posts published in the front page [home page] or show a static page.
Full Width Template – option to remove sidebars and appear as full width page.
Microformats – Feature of micro formats helps in boosting search engine rankings. Microformats are used by search engines to understand the content of the webpage.
Advanced Features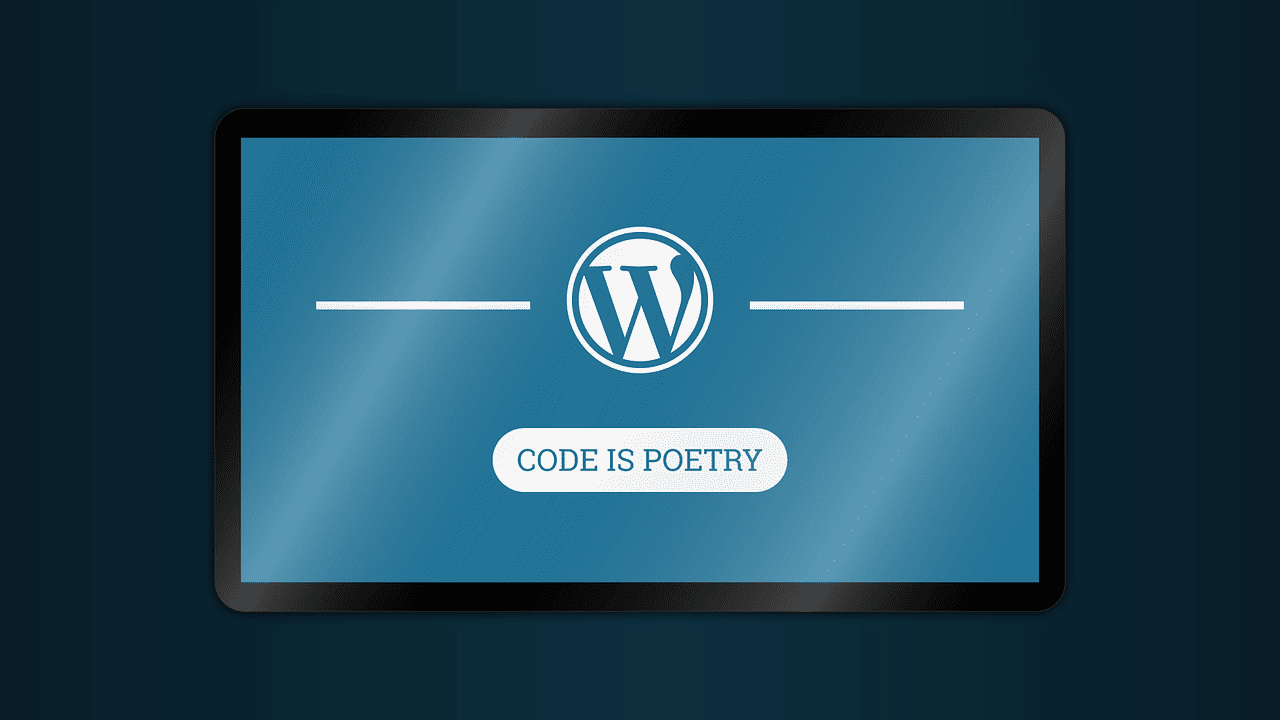 Post Formats – User can change how a post looks like using post formats. Post formats include features like aside, gallery etc. Read more here.
RTL Language Support – Support for Right-To-Left languages such as Arabic.
Sticky Post – Add a post that will appear above the other posts in home page. Usually latest post appears as per the chronological order. You can select a post as sticky post and that will appear above the latest published post.
Theme Options – Options to customize theme.
Threaded Comments – Readers can comment on the post, reply to one another etc.
Translation Ready – Translation ready theme supports multi languages with a sub folder of langauge. The theme have a .pot or .mo file where you can download the theme to your computer. You can open in Notepad ++ or any other text editor. Translate the theme and upload back to WordPress. Read more here.
Subject
Choose what type of theme you want. You can select it as per the below topics.
Blog
E-Commerce
Education
Entertainment
Food & Drink
Holiday
News
Photography
Portfolio
You can select multiple features thereby choosing the best theme for your website. Select the best one and click Details and Preview to preview the theme. You will get Version, Rating, Description and a preview. Click on the previewed site to check the features by clicking on posts, categories, do a search, check tabs etc.
Click Install and then Activate once you are satisfied with the theme. View your website. You can edit the widgets of WordPress theme now. I published a post on how to edit widgets in WordPress. Check it out here.
How To Use Feature Filter in WordPress Theme Section