Here is detailed post on how to get refund from Godaddy and get money back for the domain you purchased. This post will cover details on godaddy refund policies, access godaddy domain buy service refund and godaddy cancel domain transfer refund.
This post has the best information on godaddy customer care service numbers in all countries an how to chat with godaddy chat service center representative to get refund from godaddy delete domain.
5 Rules on how to Request Refund From GoDaddy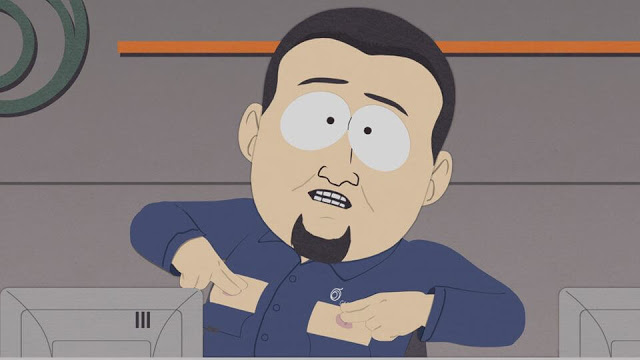 RULE 1 To Get REFUND: Do not cancel anything before you talk to customer care and always ask them to cancel it for you. If you cancel it yourself, they may consider it as an act of choice and deny refund.

RULE 2 To Access REFUND: Do not assume anything and ask for clarifications.

RULE 3 To Request A REFUND: Have your receipt number, date of purchase, customer ID and customer pin number ready.You can open a notepad in your computer and save the all these details needed. This will save lot of time while talking or chatting with GoDaddy customer care representative.

RULE 4: When different products are added on to another product, you have to make sure to cancel them too when you cancel your main product. Eg: Sitelock, Search Engine Visibility.
RULE 5: Turn of Auto Renew Feature and Unlink Your Master Credit card from GoDaddy Account. You should verify this even after getting refunded from GoDaddy. If not, there are chances that GoDaddy may credit money from your account.
GoDaddy Refund Policies: Careful Buy Domain
GoDaddy has various refund policies for customers.
Request a refund
web page of Godaddy mentions to contact support team first. All refunds for GoDaddy purchases is limited as per the terms and conditions in this refund policy page.
Standard Refund Terms: Registrations and renewals for many TLDs listed in the web page are not eligible for refund.
Refunds can be done if products purchased are cancelled in the time frame.
Annual Plans+ – Within 30 days of the date of the transaction
Monthly Plans*+ – Within 48 hours of the date of the transaction.
*Monthly Plans include all plans with less than a 1-year term (e.g., 6 mos., 9 mos., etc.)
*Date of the transaction means the date of purchase of any product or service, which includes the date any renewal is processed
Access GoDaddy domain buy service refunded
Domain Buy Service Policy
: All purchases using domain buy service is
non-refundable
and non-transferable.
Get GoDaddy cancel domain transfer refund and cancel Hosting Refund
Contact GoDaddy Support Team using Live Chat or via call and request a refund. If chat is always offline, wait 3-4 hours until the Chat agents become available. No live chat on the weekend.
You may get long waiting time and get charged for calls. There is no other way to request refunds. Go Daddy could have offered an email ID for sending such requests and they haven't.
Always try to use the chat system of Go daddy to request for refund for domains. If chat is down, then wait for it come back online.
You do not have an option to send a customer refund request ticket or send a customer support email to go daddy service to request for a refund. You need to check with customer care to how long you have to delete the domain or cancel the hosting to get refund.

Check out the Domain Errors in GoDaddy: The Definitive Guide (New Update).