Google Analytics is a very powerful tool that is underutilized by many bloggers. Here are some tips to increase Google rankings fast with the use of Google Analytics. This is the best way to increase your ranking fast as possible with smallest of efforts. We can do small changes in the posts and see how it is changed in Google rankings.
Queries to Rank Higher in Google Using Analytics
What we are going to do is to look at Google analytics queries and you're going to find phrases that ranks higher in search engine listings. Then we are going to make small changes in the website to better optimize those pages for those phrases.
Steps to Use Google Analytics
First go to google analytics and look for phrases that your site ranks high. Go to acquisition, search engine optimization, queries. This will show all the queries that your site ranks in google and the number of clicks to have gotten from that ranking, average position in other words the average ranking for each one of those phrases so there is plenty of keyword data inside analytics. The trickiest part is to understand this report so that we can use it to get higher rankings.

Filter Queries
The trick is to filter the rankings. go to advanced, select search query, select Acquisition and then average position. Type "10" without quotes after greater than and then apply. It means the only certain search queries will be shown that ranks higher than 10 in google search engine results such as 15, or 18. We know users can see only 10 organic results in the first page. Just scroll all through all the queries and look for phrases that gives better traffic and impressions.
Select any of the query
Search the query in Google and verify the average position and see which post / page has it.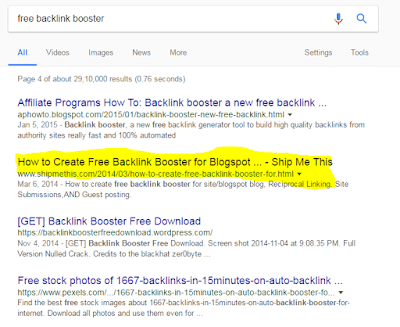 Google Search Results
Steps to Use Ad Word Keyword planner
Go to post / page and add those keywords appropriately. Do not use keyword stuffing.
Publish it and wait for 4-5 days for the Google bot to re crawl.
Check the post ranking again.
You can see a sudden jump in rankings.
Subscribe if you like the post.