Lets play something in PIano by playing it in the computer rather just watching it and where are you going to play it, who is going to guide you and who is going to analyse your progress and motivate you.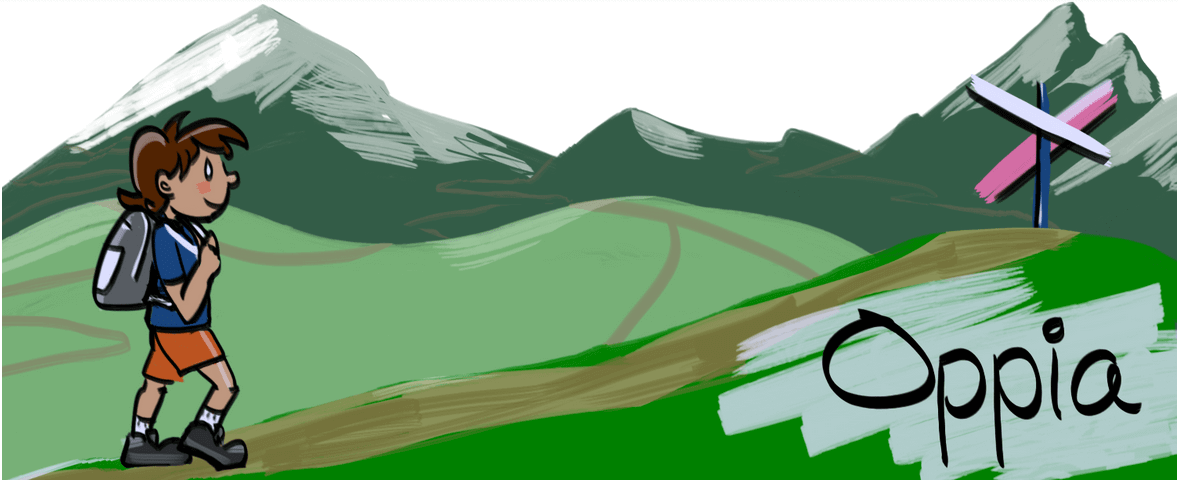 Oppia

The word Oppia came from Finnish language and the word means learn. Oppia is created by Google. Oppia is a free and open source tool that is released under Apache License 2.0. Oppia is based on interactive online educational activities that promote the user as a mentor. These educational activities are termed as explorations. This tool is helpful for non- technical users to interact with computer, internet, source codes, programming, and all other topics.
Oppia gives personalised feedback to the learner using probing questions. These questions are framed by Oppia by analysing the answer given by the user. There is more than one answer, as the user progress, Oppia will promote the user to select the best answer and congratulate him/her for selecting the right answer. The main attraction of Oppia is that we can embeddable the Oppia code to any web page. This web based system is definitely is going be the next future. Oppia is starred by 93 users up to 05/03/2014. To run Oppia you need install python from the website. To download Python use the link http://www.python.org/download/releases/2.7.5/
Features of Oppia
The oppia identifies the answer given by the user and give instant feedback. These feedbacks are in form of conversation like a mentor.

The google says that OPPIA is not a Google product at the disclaimer. As it is open source, anyone can edit, modify and reform programs and create new interactive pages.

Oppia runs in a web interface so that no programming is needed to create explorations. So people from different countries can come together to form explorations and make future users to explore more.
Lets hope that Oppia bring users to a world of interactive online educational activities and explorations
Try Oppia from the site https://www.oppia.org/explore/0
http://code.google.com/p/oppia/wiki/GettingStarted