Social Media is growing everyday. It is time for businesses to Use Social Media For B2C Marketing. I will show you how to use twitter and linkedin for business. You can reach to unlimited international customers using this direct contact method. The amount of potential customers that you reach out with this method is unlimited. Here is how to use twitter for business.
How to use twitter for business to get customer list
You should have a product "neck pillow" and a website.
Login to Twitter Account.
Go to search option.
Type "buy neck pillow" without quotes.
You will get a list of twitter accounts – potential customers who wrote "i want to buy a neck pillow" or "buy a neck pillow" etc.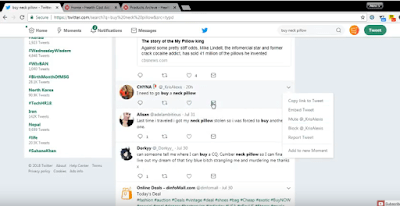 How to Use Social Media For B2C Marketing twitter
Select their profile picture or name to get the twitter ID. Twitter id starts with @ like @shipmethis.
Copy that and select Message option.
Paste the twitter ID and select Next.
Type "We have just added an amazing anti stress neck pillow to our store. You will love it. Check it out!". Then add the URL to the shop page and some smileys after that.
Select Send.
Repeat this exercise to maximum people and see the
response
. You will get free traffic + some sales like this without spending any money.
Check out the video that i made on how to use twitter for business.
Best way to use the LinkedIn Sales Navigator
Everybody knows that Linkedin is a rather social platform for employment-oriented communication. It gives an opportunity for professionals to contact with their clients and customers. Having such a tool as Linkedin sales navigator, sales specialists establish valuable connections with their customers and look for bigger profits.
How to use Linkedin sales navigator with filters
Linkedin Sales navigator Website gives a nice opportunity to search for people who are engaged in the sphere of sales and filter them accordingly. All you need to do is to set your "buyer profile" an use search filters to concentrate on those customers or businesses you want to work with. Due to a vast set of filters, you may even look for the business that is using a certain technology such as Salesforce or Taleo.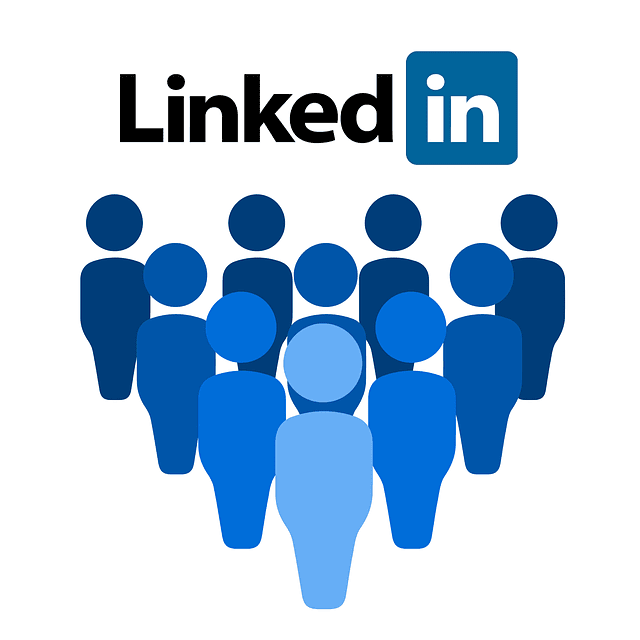 Boolean search
Start from Boolean search (key words with modifiers) using different filters to shorten the list of results of key customers. After finding a target person, you may also check the other important people in that business with the help of contact tools.
The tool suggests best algorithm according to the search request. Remember to track and tag your search activity so that you could analyze your results. Use template if it is necessary to interact with a large list of contacts.
Finding the ideal buyer
Finding the ideal buyer does not mean that you will necessarily succeed in selling. Never push your service or product upon the person. First of all, try to establish a trustful relationship showing your personal not commercial interest.
Spamming your potential customers is the worst idea ever. You need to use Linkedin Sales Navigator tools to analyze your customers' preferences and interests to create a individual buyer-orientated message.
Linkedin Sales Navigator is a paid service that allows you to get an access to sales relative data promising a huge marketing potential.