In the future, we are going away from the so-called apps in the smart phones to something cooler and technologically upgraded apps. These are called "Augmented apps".
The information contained in the app boxes will travel from the smart phone to a new extend beyond the realm of our imagination – to the real world. The word Augemnt really means enhances reality. The information will be displayed in the walls that surround us, the groceries we buy from the market, the signals we saw in the road and even in our dress. There are so many movies like Iron Man, Minority report etc has been portraying some of these technology. As you know that Google glass is using this technology and may be in the coming years, we do not have to look on our phone or take phone out of our pocket to take the call.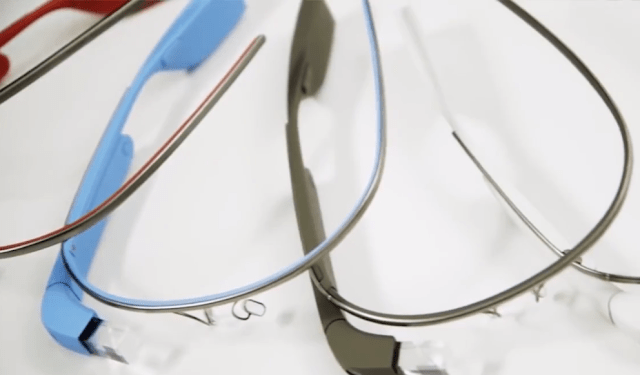 Google glass
Here the post explains some of the best apps out there that uses the augmenting technology and you can also try them to get a touchy visual experience.
Word Lens
Word Lens is a real time translator that uses this augmenting technology. The traditional and typical online translators show translated words when the user type a word in it or a sentence. Word Lens will capture the picture from the external world using your smartphone camera and translate it in real time. So if you are going to an Indian restaurant with menu in Hindi and you do not know Hindi, don't worry, just take out your phone, open word lens and here the menu is in your mother tongue. Enjoy the food…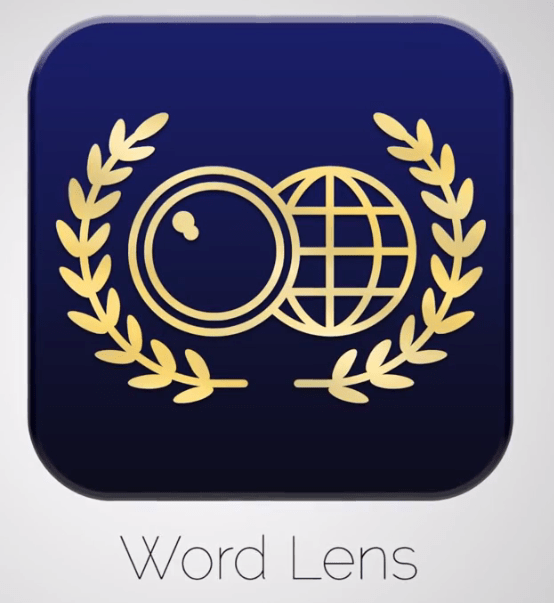 Word Lens: How to translate my own logo??
The Dark Knight Rises Z+
The Dark Knight Rises Z+ is an augmented app developed by Simmer who was the composer for the dark knight rises. What he wanted was to capture all the sounds and noises in the external world and augment it using this app. Therefore, the user will feel that he is with Batman fighting battles and celebrating victories in Gotham City. After installing the app, just put your headphones in the smartphone port and walk around. The apps will detain the external sounds, augment it and you could hear augmented sounds through the headphone. I can assure you that this app is amazing. You will feel that the sounds are travelling from your left ear to right ear and vice versa. It costs you 300 rupees.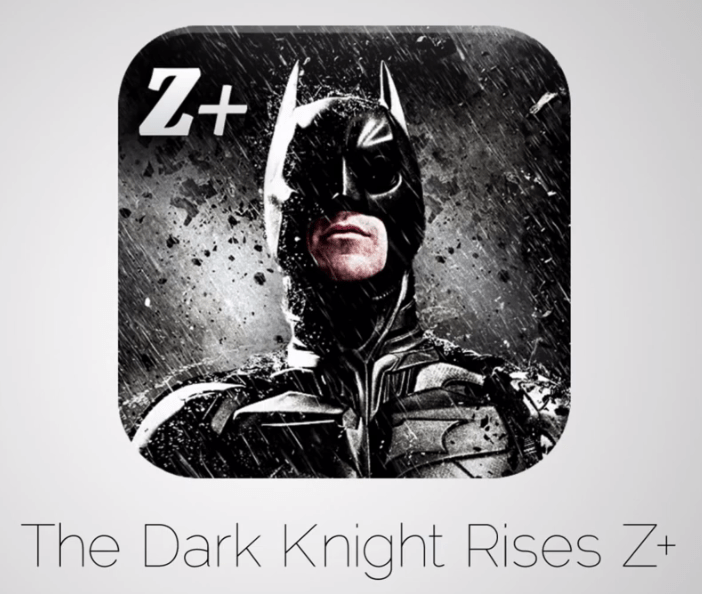 The Dark Knight Rises Z+ : give some boost
Augment
As the word suggests augment, extend the imaginations of user. Let me give an example. You want to buy a refrigerator to your house and you are confused that whether it will fit in the house. So just click on the app and it will show how your future refrigerator looks like if it installed in your house. You can also transport this conceptual refrigerator anywhere in the world using augment. Try not to buy everything, ok?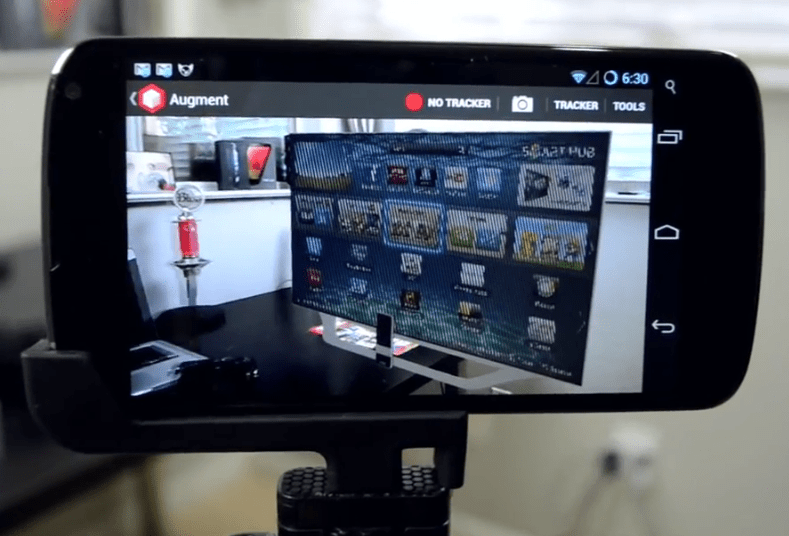 Augment: i will buy two or should i sell it??
https://play.google.com/store/apps/details?id=com.ar.augment
Zombies Everywhere
Zombies everywhere is an augmented game where you can shoot in the real world. Imagine playing game in the real life and shooting zombies in bus, train, car and even in home. How cool is that?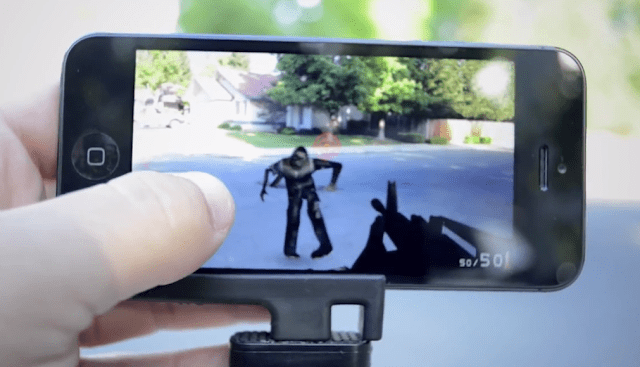 Zombies Everywhere: what are you doing with your phone???
https://itunes.apple.com/us/app/zombies-everywhere!-augmented/id530292213?mt=8
Star walk
Star walk helps you to get to know the stars in the sky even in the day time. You can know that which star you are looking currently by pointing out the camera. It costs you 191.42 rupees.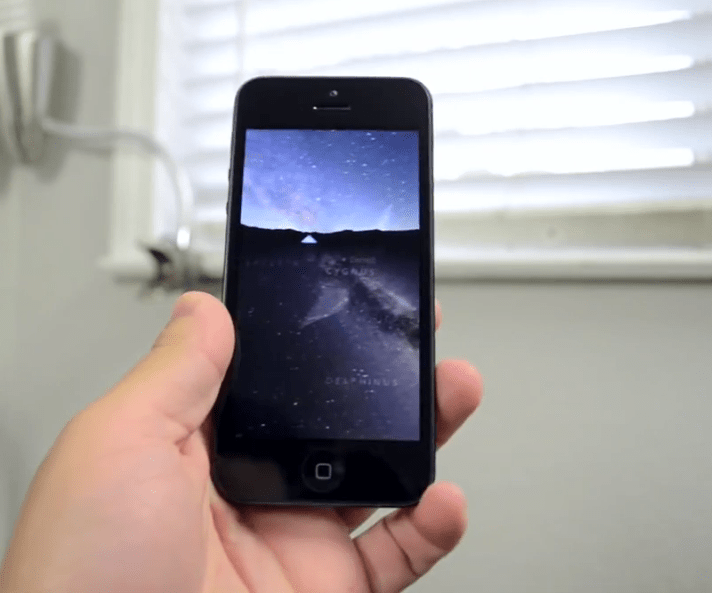 Star walk: now what is that doing here???oh it is just an alien
https://play.google.com/store/apps/details?id=com.vitotechnology.StarWalk
iOnRoad Augmented Driving Lite
iOnRoad Augmented Driving Lite is a driving teacher that teach you signals and safety features. This app has won many awards including Best Android Augmented Reality App for 2011, CES 2012 Design and Engineering Showcase Award and CTIA Wireless E-Tech Award. Users say that it need a lot of work however you can try it out in your smartphone.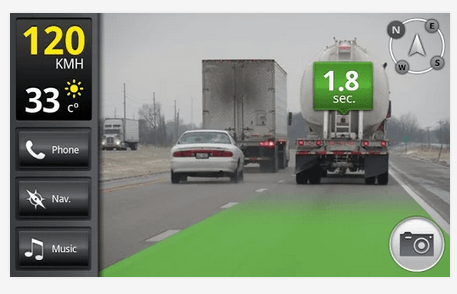 iOnRoad Augmented Driving Lite: drive crazy dude
Reference
I hope you like these top five augmented apps.

If you like it, share it your followers and subscribe us.
29-05-2014