If your app is rejected from Google Play Store due to metadata policy, first check the what is mentioned in the mail from Google Developers.

You may have got such an email from Google Developers.
Hi Developers,

Thanks for submitting the app (com.xxx.yyyy) to Google Play.

I reviewed your app and had to reject it because it violates our metadata policy.

The app's full description includes user testimonials:"This game is so great. I love the simple graphics and ease of use !". Here's how you can submit the app for another review:

Sign in to your Play Console and edit your Store Listing to fix the policy issue listed above.
Read through the Metadata policy if you need more information or examples of policy violations.
Submit your app. Your app could be rejected again (or removed from Google Play) if it still violates the Developer Program Policies. You can learn more about our policies by watching this short video for policy guidance and best practices.

If you think this rejection doesn't apply to your app, please reach out to our policy support team. We'll get back to you within 2 business days.

I appreciate your support of Google Play!

Best,

The Google Play Review Team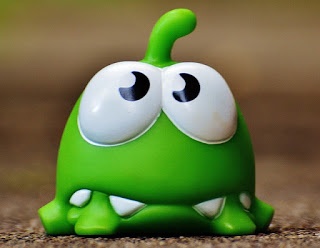 Don't Be Sad
Metadata Policy Fix
First try to clearly understand how your app violated policy. The mail that you received is called 'The policy enforcement email' that includes the information that you need to address the policy violation. Google has very strict policies that everyone should follow unless apps can be rejected without a hesitation.
The metadata policy states that user testimonials are not allowed in the app's description in the store listing. Not just User testimonials, policy violations can also be found if the app has Excessive details, Misleading references to other apps or products and Repetitive, excessive, or irrelevant keywords [keyword stuffing]. Read Metadata policies.
What you have to do is to go to Store Listing, remove the lines that are mentioned the email resubmit the app. If there are no other policy violations with the submitted app, then your app will be published in no time.