Google bots are now well prepared to analyze each site submitted for Google Ad-sense. The two new updates, the penguin and the panda made them more cunning. So after submitting to Ad Sense, after some days you will receive a mail saying that your site is under construction and we are not going accept your site.
Well, I searched a lot but didn't find the apt answer for this problem. Mark, the employee of Google says that these evaluations are determined by so many factors including page-rank, number of posts, quality of posts, keywords etc. So i will give a brief method to overcome this problem.
Be Specific

The mail says that your site's pages are incomplete or under construction. This means that you need more posts related to content. If your blog is for film, then you can post about directors, films, technical matters etc. But it is better to have a specific topic that you are interested with, because now the authority of the site counts. So it is better if you post 10 or more posts about the lenses that are using in films. See what i mean. Use a specific topic than a general one.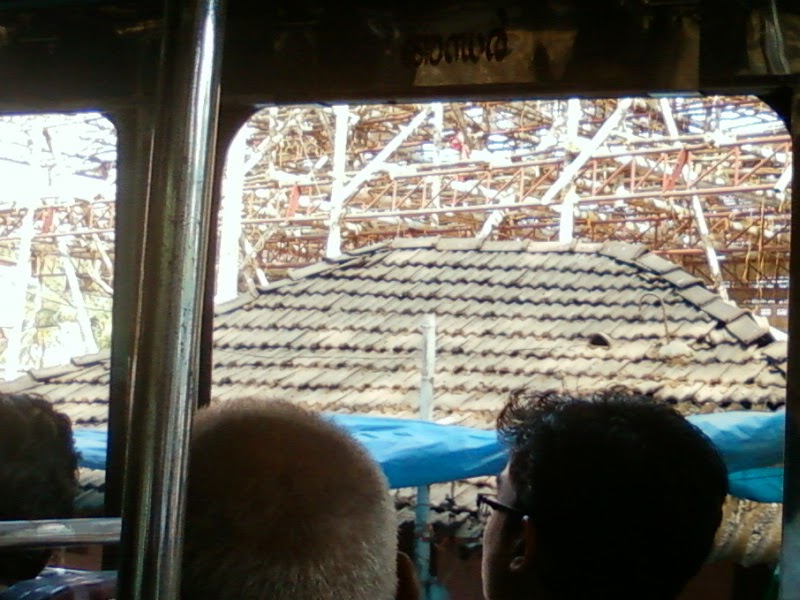 Construction
Add A Number Of Posts
Another comment is your site does not contain enough content for our specialists to review. You can add more posts to overcome this problem. Add 50 or more posts to your site. I think that will be enough. Try to posts in a regular manner like 2 posts a day for a month about same time. This regular posting method will attract more readers and will give enough info to Google bots to crawl your site at these timings.
Add content to display relevant ads

Another problem is that your site does not contain enough content to display relevant ads. For that you need add more posts under specific keywords. If your site does not contain enough content related to keywords that you are using then bots will avoid your site. To avoid that add more posts related to keywords and use them as post titles.

Be navigable

That means even you have a number of posts in your site, users cannot find some of these posts due the absence of labels, sitemap, table of contents, navigation menu and some configuration issues. So you need to find that origin of the issue and cure it.


Add comment boxes like these
Adding comment boxes will ensure that your content is updated. You should add internal back-links at the meta time and author profile to ensure that you are having good internal structure.


We wish you a happy ad sense site….For more Ad-sense tips to get accepted kindly SUBSCRIBE US
Akhil S Kumar 21-05-2014