Are you searching for how to Use VPN to Protect Your Privacy on Mobile Phones: Surf Anonymously in Android devices. You can bypass country restrictions chrome using Virtual Private Network [VPN] and surf anonymously in US websites.
Secure VPN will protect your privacy while surfing internet in mobile phones and Computer. A VPN use encrupytion technologies to the override the Wireless connection and cellular connection.
In 2 minutes, you can be a professional in Accessing Region-Restricted Websites Outside US via Android, Windows phone apps web browser like Chrome, Mozilla Firefox, Opera, Safari etc.
Use VPN to Protect Your Privacy on Mobile Phones
Surfing US websites from outside the US is easy and fast if you know how to use VPN. VPN means Virtual Private Network. These servers are private servers inside public servers that lets you suf internet and access region-restricted websites anonymously, privately, freely and bypass region restrictions.
Surf Anonymously in US Websites from outside the US via Android, Windows Phones
Step 1: Open your App Store in phone. App stores can be play store, Windows Store etc.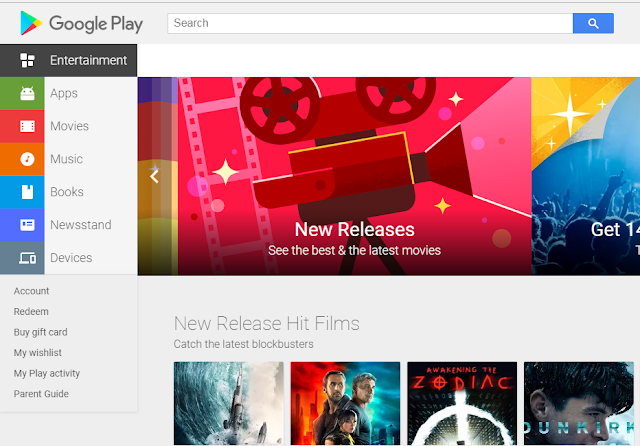 Step 2: Search for VPN in the store.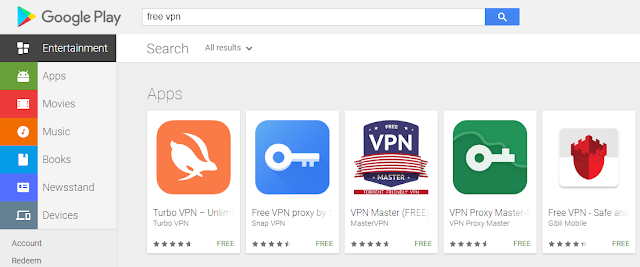 Step 3: Install any free or Paid VPNs from the list of VPN apps.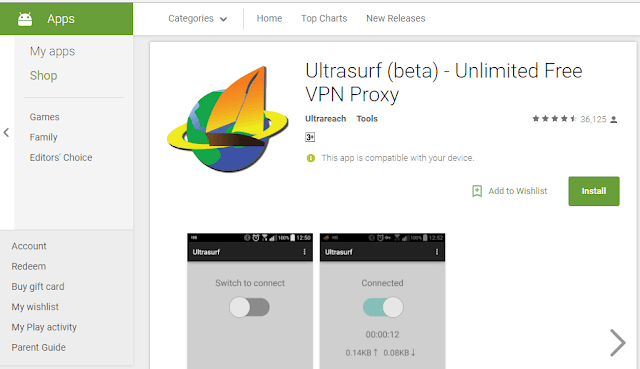 I chose ultrasurf beta free vpn which has no logins, No trials, No registrations, No bandwidth limitations, No Ads.
Step 4: Open the app, give necessary permissions and select the country
Step 5: Get the VPN started and access Region-Restricted Websites Outside US.
Use VPN to Protect Your Privacy on PC and access region-restricted websites
You can download 
BlueStacks
 an Android Emulator software to download apps directly from google playstore and use the vpn service for free.
You can download any free vpn softwares  and install in Microsoft Windows 32 bit and 64 bit computers, Apple MAC or Linux computers. Install the software and connect it to hide your ip.
VPN can bypass region restrictions, override school, college, organisation pc blocks and give you a free and faster internet connectivity. You should be careful while using VPN not to enter any bank account or personal details.
Use VPN connections only to surf website outside US and do not buy anything or use your credit card for shopping. There is a high chance that your account details may be taken by fishing by spammers.
VPN is a good way to surf internet without getting caught on regional barriers and access region-restricted websites outside US. After all Internet is all about connecting globally. Read on How to Protect Your Privacy Using VPN
Globally
,