Jammu & Kashmir is the northern State of the India. I have visited Jammu & Kashmir for the urban block placement related to my course. Hence i got a chance to visit the one of the most beautiful place on Earth. I would like to share some of the rare pictures I got from Kashmir visit.
We went to Jammu first, from there we took a cab to Banihal. The cost was nine hundred rupees per person which is costly. Just because we were lucky, the only Nation Highway that connects Jammu to Kashmir was open. Before you go, you should check whether the NH is open or not. We ported the cab on 4 am in the morning and reached Banihal at about 1 pm. From there we took a train to Budgam which took almost two hour and cost was 25 rupees per person.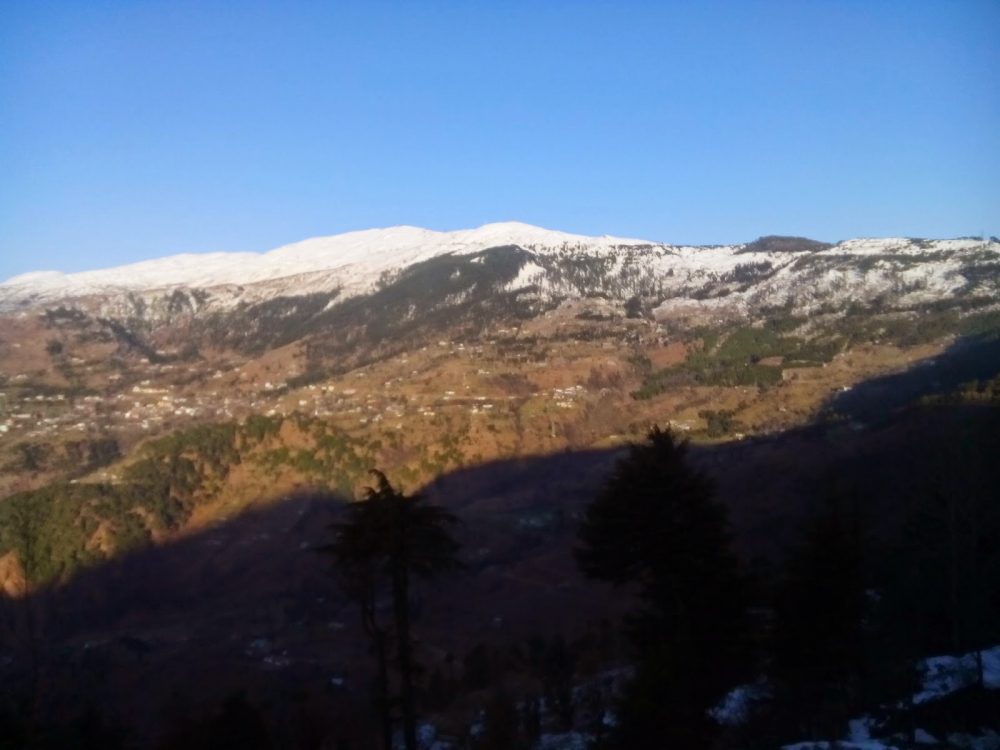 Mountain View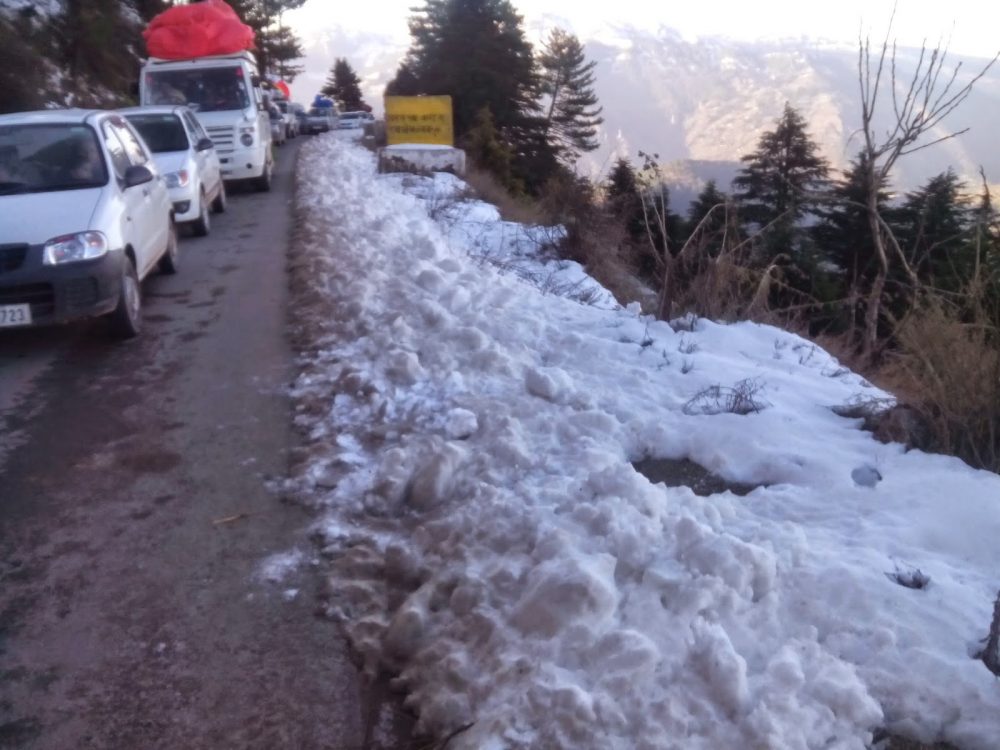 Snow,,,Snow…..Everywhere
SNOW SEASON IS ON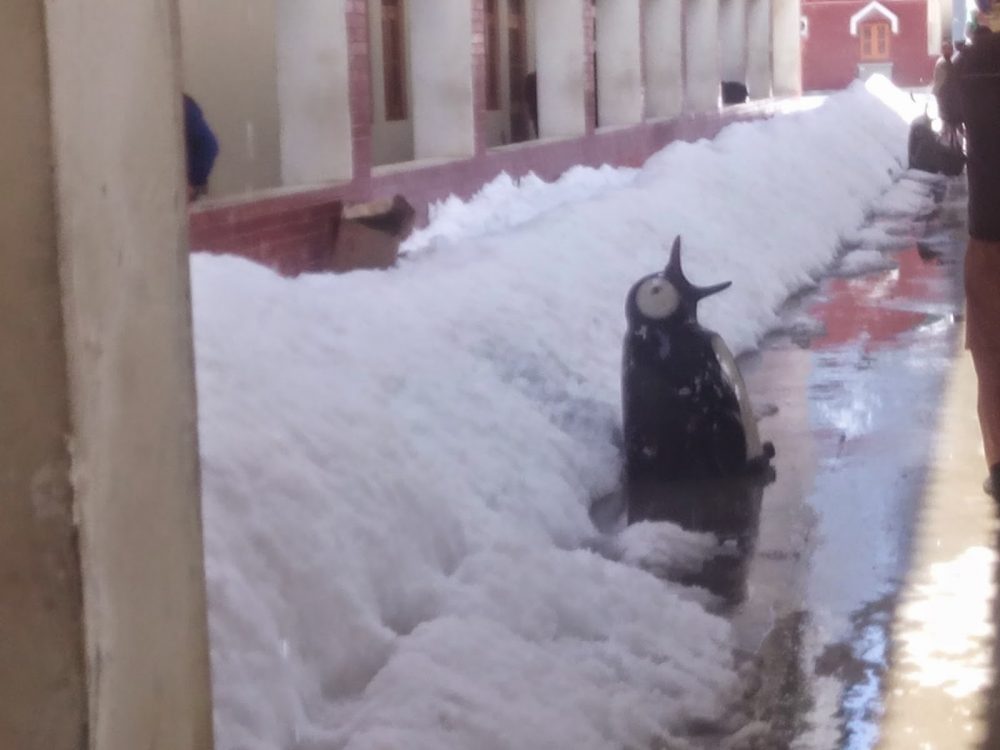 Even the Penguin is crying out loud…
We came back in a different route. We took train from Budgam to Banihal. From there we took a cab to Udampur at a cost of six hundred rupees. From there we took train to Delhi.
Read more: Planning and Conducting Two days Teachers Training Program in Kashmir, India
Hope you enjoyed this. Kindly share it.