You may have heard that the new Google Android Oreo is launching soon. Here is all the information that you need to know about Google Android Version Oreo 8.0 including release date, features and compatibility.Google's Android 8.0 Oreo has improved batter life, multi app access simultaneously and is rolling out first in Google phones.
Last time Google joined with Nesle and created Kitkat version and this is the second time, Google is joining hands with Nabisco? (?Mondelez International?) to release a Biscuit version called Oreo.
Watch The Video
Why Oreo Is Not Getting Enough Attention As Expected
Oreo is just another android version going to get released after Nougat. It is a costly deed for Phone manufacturers to change their phone models to adapt to the new Android versions released by Google every now and then. Currently Android versions are used by 1300 brands with 24000 distinct android devices.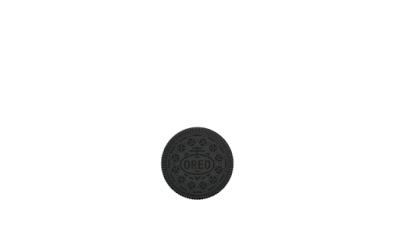 The Chipset manufactures, phone manufacturers and mobile connection providers will have to test this android version Oreo in order to release a phone model and other devices which will take months. When they push the new model into the market after all quality tests, Google will release another Android Version. Because of this, previous Android version Nougat is only used by 13% of the Android users. Most people are using Marshmallow, Lollipop and Kitkat.
Full List of Android Version Releases
Google releases Android versions as per English Alphabets. Here is the full list of Android releases.
Android 1.0
Cupcake
Donut
Eclair
Froyo
Gingerbread
Honeycomb
Ice Cream Sandwich
Jelly Bean – 4.3
KitKat – 4.4
Lollipop – 5.0
Marshmallow -6.0
Nougat – 7.0
Oreo – 8.0
https://en.wikipedia.org/wiki/Android_version_history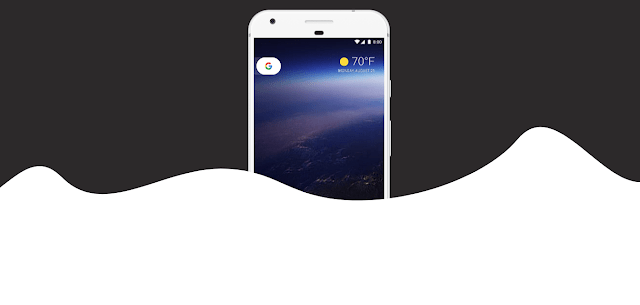 How To Get Oreo Update
To get update you must have Google phones such asGoogle Pixel, Google Pixel XL, Nexus 6P, Nexus 5X or Pixel C. The newProject Treble created by Google try to make more supported updates for other third-party handsets but have not confirmed when will the updates be released. You can download the update as a factory image from Google and flash it on you pixel at your risk.
Oreo Android Version 8.0 Features
2x faster: Tasks more quickly with 2x the boot speed when powering up.
Background limits: Minimize background activity in the apps you use least. This will improve the battery life of your phone.
Autofill: Remembers your logins and passwords.
Picture-in-Picture: Allows you to see two apps at once

Notification Dots: Quickly see what's new, and easily clear them by swiping away.
Android Instant Apps: Use new apps right from your browser.
Google Play Protect: Scans all the misbehaving apps in Playstore. Google is trying to hold of all fraud apps using this feature.
Emoji: More than 60 new Emojis.
Other Features: Accessibility button, Accessibility volume, Adaptive icons, Ambient screen, Background execution limits, Background location limits, Deep color, Downloadable fonts, Install unknown apps, Integrated printing support, Linkable files, Native C/C++ API for high-performance audio, Notification categories, Notification snoozing, Pointer capture, TextView autosizing, Support for tooltips and Wi-Fi Assistant.
It is expected that the boot time of the phone will be twice as fast than before and also help in saving time with the feature to use two apps at the same time.
Listen to the podcast