Gestalt psychology, according to Fritz Perls (1893-1970) its main originator, is an existential approach that not just deals with symptoms but with a total existence of the client.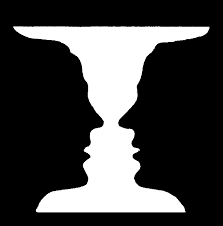 Figure-Ground Comparison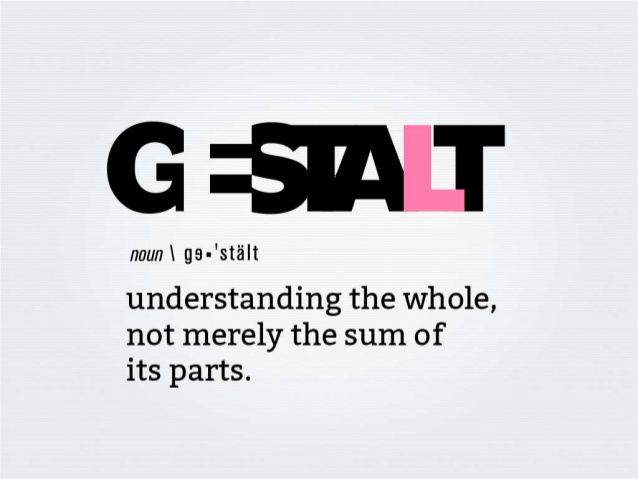 Gestalt
Gestalt psychotherapists use the techniques such as retroflection, deflection, confluence, internal dialogue and rehearsal to empower person and facilitate development of internal self-support by giving client's a greater access to themselves and their emotions. It places value in self-awareness, the basic goodness in people and the human potential. It focuses on life meaning and experiences, subjective reality and our capability to achieve self-actualization.