I use Google Chrome as my browser for a long time. One fine day I opened Google Chrome and the website were loading displaying properly.
I was like why Isn't My Google Chrome Working on Windows 7 and why Web pages do not load properly.
I carefully cleared cache and cookies but Google Chrome Not Loading Pages properly error kept happening. I checked with other browsers and with my disappointment websites not loading properly in all browsers. The website Not Loading Properly Or Appears Broken in multiple browsers. I used Chrome, Internet Explorer and Mozilla Firefox to open the website but still it looked broken.
I realized one thing web pages displaying text only chrome and pictures not loading on websites chrome. I knew the issue was of the dns but did not know how to resolve it. So I used ipconfig /release and ipconfig /flushdns and these were the popular suggestions on other websites. Then some suggested to check disk for errors, fix updates, remove ccleaner etc. but these things does not work..
Fix Web Page Not Displaying Properly Error on Google Chrome
Finally I Found a way to fix this issue of chrome doesn't display web pages correctly and Fix Web Page Not Displaying Properly Error on Google Chrome. Clearing cache and cookies, reinstalling browsers wont help in this matter.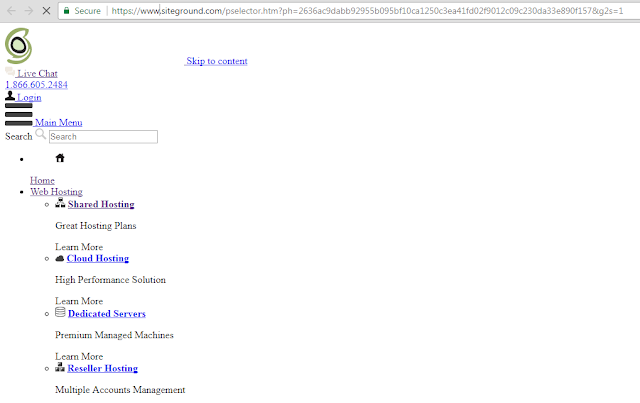 Surprisingly it just works like magic.
I cannot say how happy I am to see this working. I will explain the steps here in case; I am using Windows 7. We can use Open DNS servers to fix this error on Chrome and in other browsers.
1. Connect to Internet
2. Go to Control PanelAll Control Panel ItemsNetwork and Sharing Center
3. Click on your connection under access type
4. Select Properties
5. Double click on Internet protocol version 4
6. Check on Use the following DNS addresses
7. Add 8.8.8.8 for preferred dns server
8. Add 8.8.4.4 for Alternate dns server
9. Click Ok, Click Ok and Check the website again.
Watch The Video on How to fix chrome doesn't display web pages correctly
If this Web Page Not Displaying Properly Error on Google Chrome still appearing even after setting open DNS server, check out Fix
All Connection
Errors on Google Chrome.