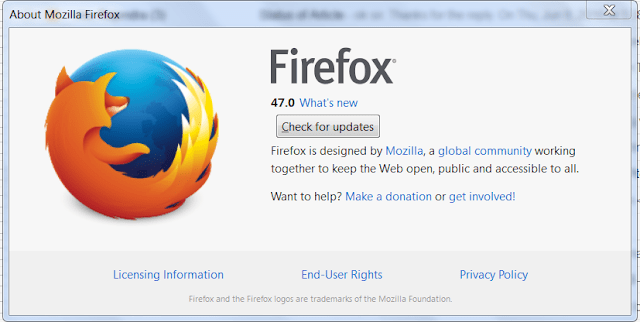 Mozilla About Page
Mozilla Firefox was one of popular browsers in the internet world. But Now a days Firefox does not have the fire now. It is just fox. The browser is having compatibility issues, slow loading speed, getting stuck all the time, issues in loading responsive websites and the list goes on. I have installed Firefox for a long time. Maybe more than 4 years. However now days I just use it open gmail and thats it.

Lack of Speed on Loading Sites
This is a major issue Firefox have now. It does not load website faster. When you have any issues in loading Mozilla, mostly the solutions found in Internet are as below,
Restart your computer. [I am not sure how many times we can restart the computer. Usually slower pc's will take time to load. So each time restarting the computer may not be a solution as it will damage the pc.]
Clear your cookies and cache [This may give little boost to the loading speed.]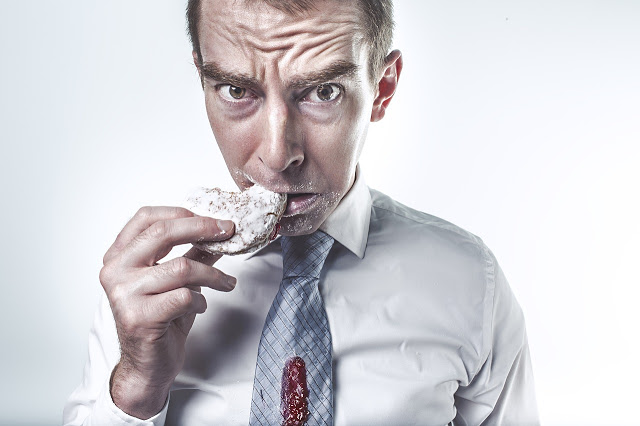 cookies Need to Be Deleted
Restart Firefox in Safe Mode. [This will remove good features of the mozilla but boost the performance]
Troubleshoot your plugins. [Troubleshooting can help if there is a problem with plugins. But if if the user uninstall all the plugins, firefox is still having low speed]
Reinstall Firefox.[Issue here is that if there are issues with security updates, reinstalling won't help as firefox will automatically update the browser. If user do not download security update, then will have leave it for security vulnerability]
Reset add-ons and settings in Firefox. [Now working at all]
Refresh Firefox.[It will take time to refresh the browser, as usually it gets stuck while the suer try to do it]
Create a new Firefox profile. [Do not work]
Submit Firefox issue on the support forum [Webmasters usually answers the issues, and provide appropriate help for the users. However it may not work all the time.]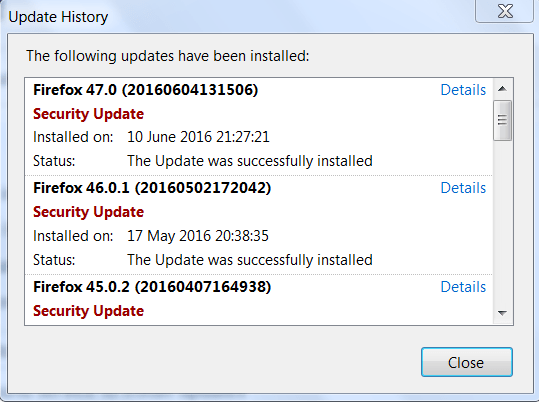 Security updates Details
Crashing Fox
Major issues of Firefox is crashing and not Responding. The user cannot close the browser and it will slow down all the other applications running in Windows. Sometimes even when the user goes to Task Manager and try to end the process, it still will shut down.
When the user is connected to internet in Mozilla and disconnect after sometime, it crashes badly. Then ask to submit crashing summary report to Mozilla team. However there was no response comes from the team or solve the issue. The crashing keeps occuring.
It keeps getting slower after each security update. It is understandable that it is a non-profit entity but that does not mean that they do not have much resources to do provide better servers, designs and stuff like that. If they do not have resources, lets not do this. Why ruining credibility of other good open office platforms.