The next question arises on how psychology can contribute to health? Here the relevance of Health psychology comes into play. So what is health psychology? A specialty applying psychological principles to the scientific study of health, illness and health related behaviors. It is specifically aimed towards a broader understanding of health, illness, injury, recovery and the impact of each on human life. So more than curing diseases the importance goes to prevention of diseases.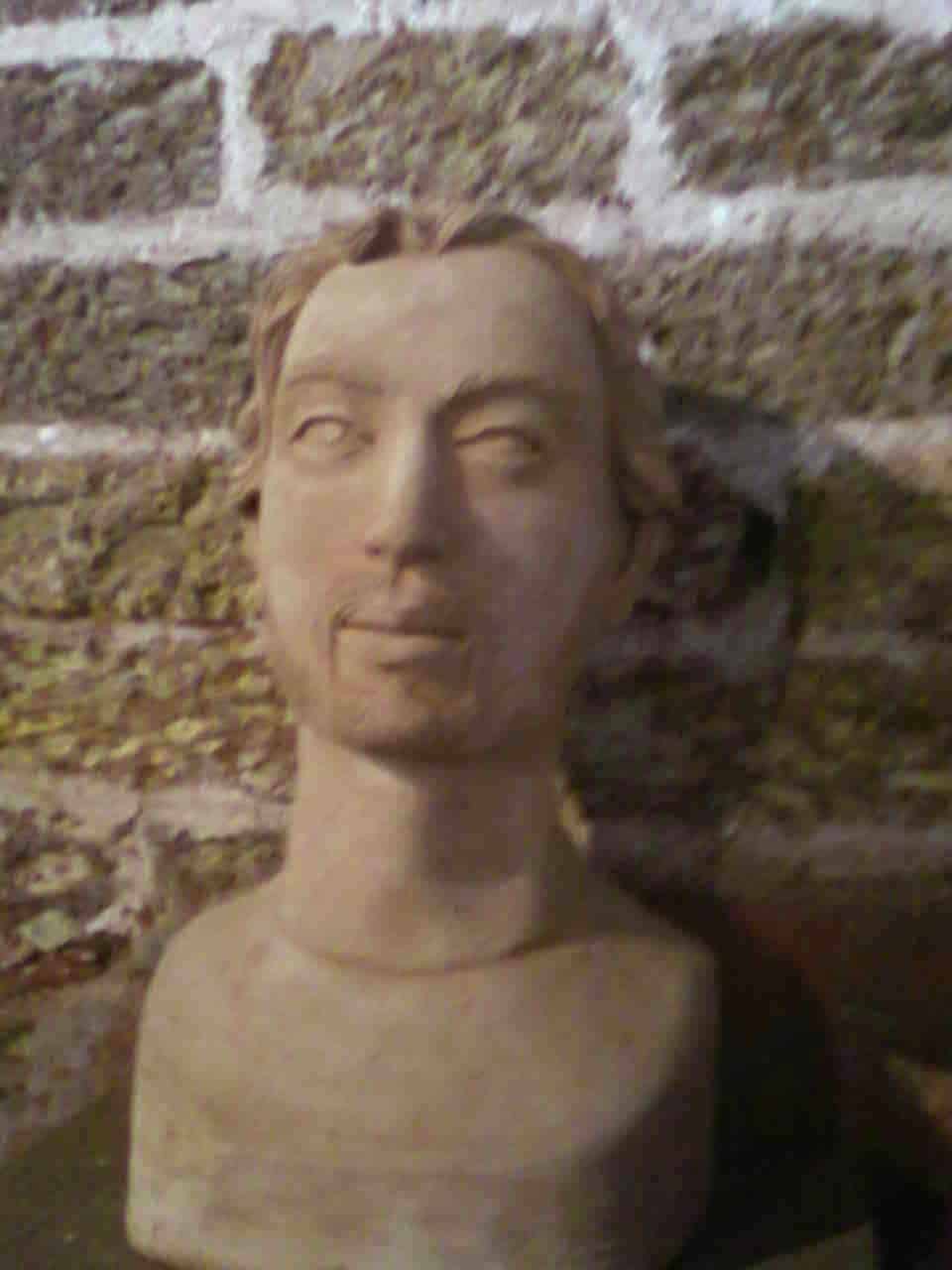 Faces of Psychology
Behavioural contribution to health was firstly discovered by studying the effect of stress on stomach. Harold wolf and Stewart wolf (1940) studied the effect of stress on stomach wall through a gastric fistula. This study was historic as it brought about the behavioural contribution in the mind body environment interaction. Health psychology basically focuses on Bio psychosocial model where biological psychological and sociological aspects of health are covered. For example if we take the example of tribal mother whose child weighs 1600 kgm by birth, biologically it can be explained with justification of mother being anaemic psychologically it may be due to the chronic alcoholism of the husband and socio culturally it might be due to the social exclusion of tribal's from the so called main stream society.
The above case has nothing to do with pure psychological care but it has got lot to do with a wholesome approach. It is here system theory becomes relevant. System theory mainly arises from the common logic that a structure is built with different systems where each system contributes to each other. Derailment in a single system causes damage to the entire system. The biopsychosocial model focuses on system approach where health is connected with large number of interrelated factors (example of tribal women).
Health psychologists were extensively used in North Karelia project (1972) in Finland when particular area in the country was found to have high number of cardio vascular diseases. A team of health psychologists carried out a large scale community level intervention program for a time period of 5 years. Copenhagen right now is carrying out an auspicious program to reduce drug intake among youth. They have started various centres throughout the country.
This centre provides all types of assistance which includes counselling for the addict and for the family, assistance in their studies, even provides rich nutritious food for them where health psychologists play a bigger role. But unfortunately in India health psychology are still only courses for post graduation. Clinical, counselling psychologies are dominant players playing in the field where health becomes a ball to hit! But health psychology in a closer introspection chooses the individual determinants of health. It is indeed doubtful on the account of health psychologies role on the social aspects of health. It is here community psychology fights a big battle.
Corporate

Brought to you by University of Southern California's MSW Degree
Labeeb P K 18
/01/2014 10:00 PM
title
4.9